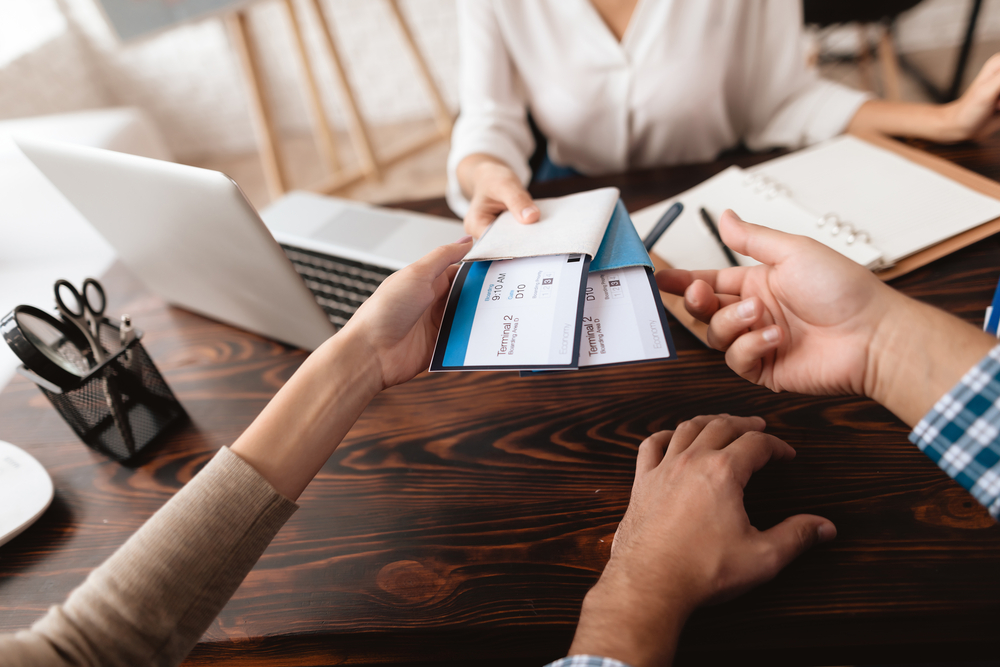 Abel Zhao, co-founder & CEO of FreeD Group, a technology innovator that specializes in proprietary enterprise application solutions, has acquired 75-year-old Connexus Travel from the parent company of Cathay Pacific, Swire Group. Financial details of the acquisition were not disclosed.
Founded in 2015, FreeD Group is a travel technology startup offering proprietary SaaS solutions for sales and marketing. The company uses AI [artificial intelligence], big data and machine learning technologies to deliver end-to-end digital solutions connecting platforms, brands and service providers.
"We see tremendous growth potential for Connexus because of its long history of excellent services and the synergies that will be generated between Connexus and FreedD," said Zhao in the press release.
The acquisition of Connexus Travel follows the startup's strategy for targeting expansion in Seoul and Shanghai. Established in 1948, Connexus Travel was to first travel management company (TMC) to be registered in Hong Kong, offering services from hotel and travel packages to ticket bookings and visa applications for both domestic and foreign tourists.
Read original article