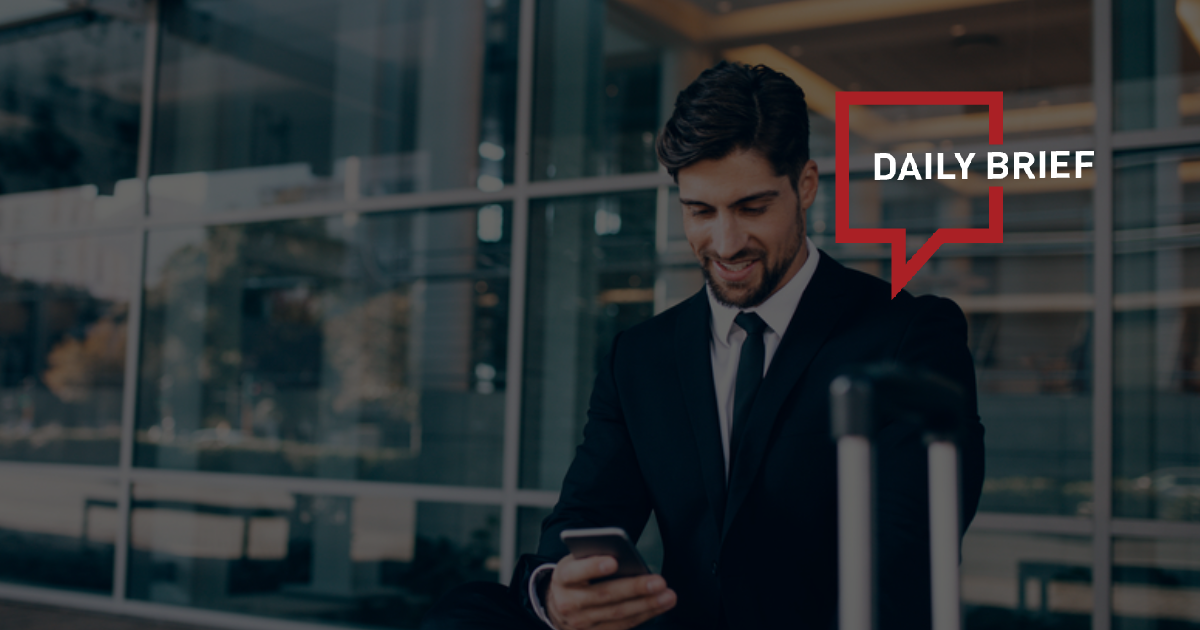 China's travel restrictions lifted, corporate travel will skyrocket and propel APAC recovery
>> With all travel restrictions in China lifted on January 8, international and domestic travel will recover quickly. By the end of the first quarter, domestic travel should be at 90% of its 2019 level and international travel should be at 40% to 50%, pending some challenges such as restrictions imposed on Chinese travelers.
BCD Travel is already seeing a surge in advance bookings. Compared to last month, international air bookings have increased by 80% with a large concentration on travel from China to other APAC markets. There is also a high demand for key long-haul destinations like the U.S., U.K., Germany and France.
China domestic tourism picks up over Lunar New Year as COVID curbs end
>> A total of 308 million tourism trips within China have been made during the current holiday period, up 23.1% from 2022's Lunar New Year break and marking a recovery to 88.6% of the number in 2019, data from the culture and tourism ministry showed on Friday.
Revenue generated from domestic tourism during this year's holiday stands at RMB 375.84 billion (USD 55.41 billion), or 73.1% of that in 2019, according to the tourism ministry data.
Trips abroad take off for holiday
>> Chinese tourists have shown a strong enthusiasm for traveling abroad during this year's Spring Festival break, with Southeast Asia being the big winner during the holiday. The volume of outbound travel orders surged 640% year-on-year. The number of orders for overseas hotels and international flights booked by Chinese mainland tourists both increased by more than four times the figure from the last Spring Festival, Trip.com found.
Over six million visited China's Hainan province during Spring Festival
>> More than six million tourists visited China's getaway island province of Hainan over the seven-day Spring Festival holiday, an 18.2% gain on a year earlier and a five-year high, according to data released by Hainan's tourism department. Revenue from tourism jumped 23.5% to RMB 9.3 billion (USD1.4 billion).
Travel bookings for Hainan over the holiday period jumped 16% from the comparable time a last year, with ticket sales for tourist attractions surging 34%.
HK to fully resume cross-border travel with Chinese mainland: Chief Executive
>> Hong Kong hopes to fully resume cross-border travel with the Chinese mainland including scrapping nucleic acid testing, John Lee, Chief Executive of the Hong Kong Special Administrative Region (HKSAR) government, said on Tuesday that the details will be soon unveiled to help the city completely return to normalcy.
Hong Kong further adjusted its COVID-19 response by ending compulsory quarantine for infected people starting from Monday, with those who test positive no longer required to report. In terms of the international travelers, the HKSAR government will consider canceling the requirements for vaccines and rapid antigen tests for international arrivals.
Huazhu RevPAR in Q4 2022 recovered to 83% of the 2019 level
>> China's hotel giant H World Group today announced preliminary results for hotel operations in the fourth quarter and the full year ended December 31, 2022.
For the Legacy-Huazhu business, RevPAR in Q4 2022 recovered to 83% of the 2019 level. The recovery was accelerated after Chinese Government announced the reopening policy in mid-November. The trend continued during the Spring Festival holiday with RevPAR recovered to roughly 95% of 2019 seven days' holiday period.
Steigenberger Hotels GmbH and its subsidiaries have experienced a seasonal slowdown of RevPAR recovery in Q4 2022. Blended RevPAR recovered to 110% of 2019 levels in Q4, driven by the Steigenberger hotels in Qatar and Egypt.
'Arduous challenges': Chinese carriers eye massive losses in 2022
>> China's three largest airlines are expected to continue their loss-making streak, an anticipate record losses for 2022.
China Eastern is forecasting a net loss of between RMB 36 billion and 39 billion (USD 5.3 to 5.8 billion), far steeper than 2021's net loss of RMB 13.5 billion.
Air China expects a full-year net loss of between RMB 37 billion and 39.5 billion – the worst performing among the 'Big Three'. This compares to the RMB 16.6 billion net loss incurred in 2021.
Guangzhou-based China Southern, meanwhile, is forecasting a net loss of between RMB 30.3 and 33.2 billion, compared to 2021's RMB 12 billion loss.
Air France said would increase flights to China
>> Air France said on its official social media account in China on Monday that it will gradually increase flights to China.
Air France said it has been increasing flights between Paris-Charles de Gaulle and China after Chinese authorities lifted travel restrictions. Currently it operates one flight to Beijing every week, two flights to Shanghai per week which will be increased to three from Feb. 3.
Hong Kong carriers forced to cancel 150 flights to Japan as country restricts number of planes arriving from city
>> At least 150 flights between Hong Kong and Japan will be axed in the coming month as the country continues to impose limits on planes from the city, while tour operators are expecting more cancellations in the coming weeks.
Cathay Pacific and HK Express announced on Monday they would each scrap up to 15 flights per week between February 3 and March 2 to comply with the Japanese government's restrictions on Hong Kong arrivals. Affected travelers could rebook or receive a refund, the airlines said.
Alipay and AlipayHK cross-border transactions rebound during Chinese New Year as travels resume
>> China's outbound and inbound travels showed fast and resilient rebounds during the recent long holiday to commence the year of the Rabbit, as witnessed by strong growth of popular cross-border digital payments.
Between January 21 and 26, the year-on-year growth of outbound transaction volumes by Alipay users has surged by 150%, with the Hong Kong and Macao S.A.R.s being the most popular destinations for mainland consumers, based on the number of transactions during this Chinese New Year period.