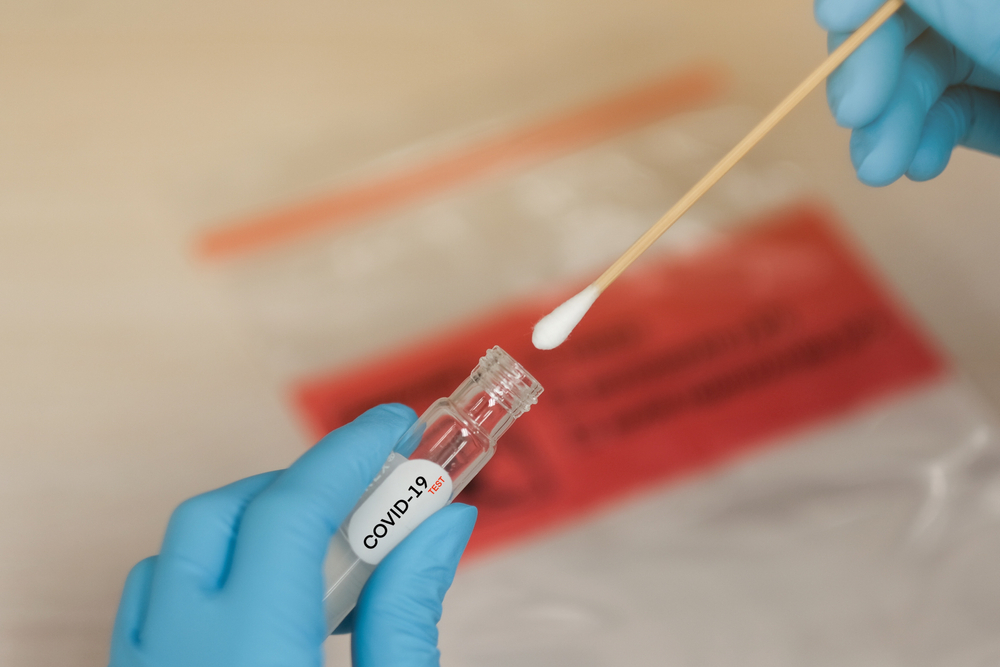 Japan will require travelers flying directly from Macao to present a negative test before departure, an extension of rules applying to entries from China, the government said Monday, amid surging cases in China.
The change going into effect Thursday means travelers from the Chinese territory must present a negative coronavirus test within 72 hours of departing for Japan, as well as undergo a PCR or high-sensitivity antigen test upon entry.
Japan implemented the same requirements for travelers from China's mainland on Sunday when China reopened its borders and abandoned quarantine measures in a full departure from its "zero-COVID" policy involving lockdowns and isolation measures. Initially, Hong Kong and Macao were both exempt from the new travel conditions.
In response to easing coronavirus measures in China and concerns of surging infections, Japan on Dec. 30 required that all direct arrivals from China's mainland and anyone who has visited the country within seven days take an antigen test upon arrival. It toughened the conditions in less than 10 days.
A number of other countries have also stepped up border controls for travelers from China.
Read original article