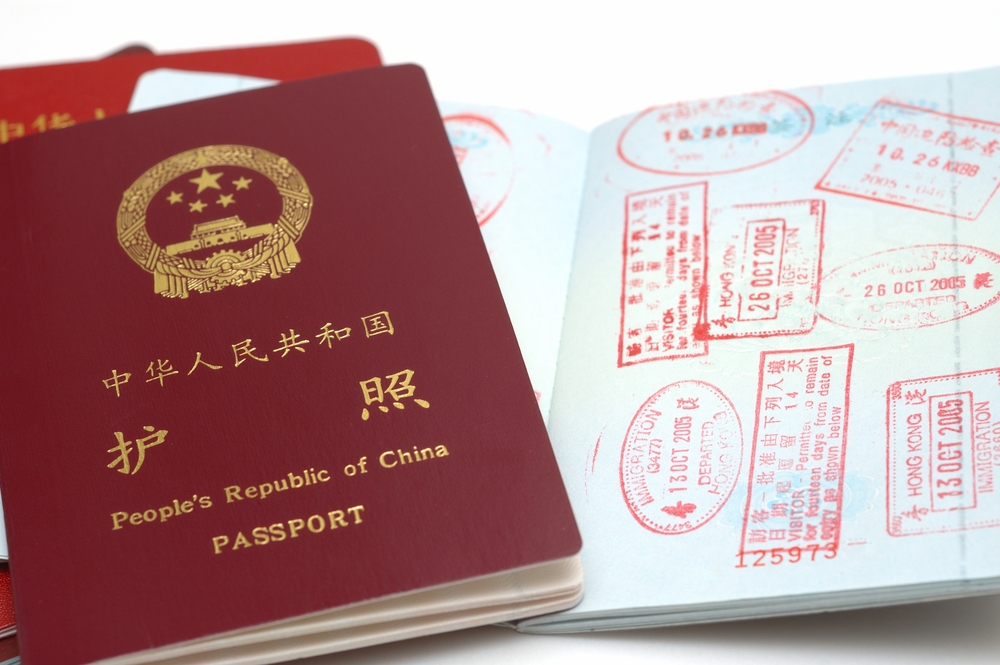 Exit and Entry Administration centers across China were busy on Monday, the first working day after the country resumed issuing passports and travel permits for Chinese residents on the mainland.
The centers resumed full operations after the issuing of travel documents for tourism and non-emergency purposes was stopped on July 30, 2021, due to concerns over the COVID-19 pandemic.
On Monday, there was strong demand for passports and other services from China's mainland residents as well as foreigners seeking residence permits and visas, immigration officials said, adding that demand for services is expected to continue to rise.
Even though all service counters at the Beijing Exit and Entry Administration Service Center were open on Monday, applicants for travel documents still had to wait for short periods.
Read original article