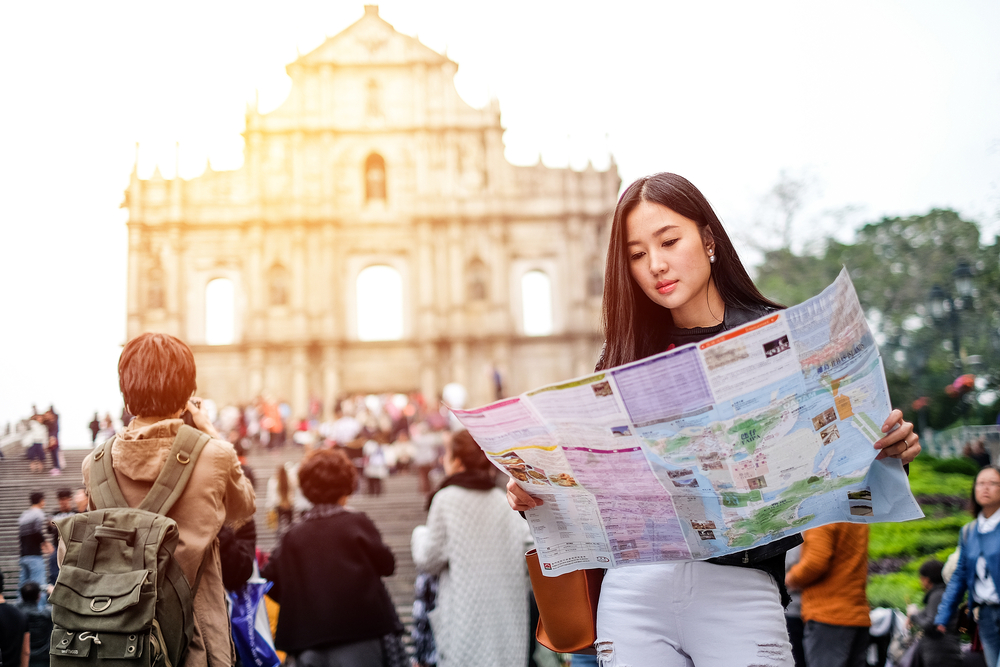 Macau is canceling with effect from Sunday (January 8) most of its travel restrictions related to the Covid-19 pandemic, dropping all testing requirements for inbound travelers from mainland China, Hong Kong and Taiwan.
People arriving in the city from overseas destinations, however will still have to present a 'negative' result of a nucleic acid test or a rapid antigen test from a sample obtained 48 hours before departure. All health management measures upon entry into Macau will be scrapped.
The announcement was made on Thursday by Elsie Ao Ieong U, Macau's Secretary for Social Affairs and Culture. "January 8 marks the end of the transition phase" regarding Covid-19 management in Macau, stated Ms Ao Ieong.
Thursday's announcement was made after the authorities on the Chinese mainland announced earlier in the day that travel restrictions with Hong Kong and Macau would be eased from Sunday, with most Covid-19 controls due to be dropped.
According to the announcement from the central authorities, from this Sunday people traveling inbound to the mainland via Macau will no longer need to present a 'negative' result of a nucleic acid test or do a rapid antigen test, provided they have not been to any regions or countries outside Macau in the prior seven days.
Read original article