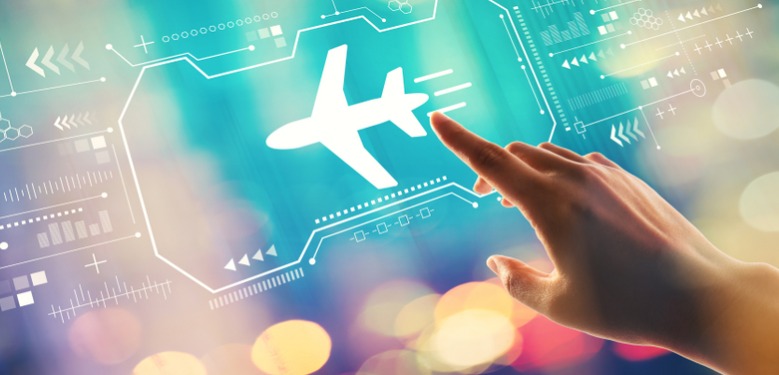 Airlines from home and abroad are busy restarting international services as China has decided to remove COVID-related travel restrictions from January 8, and Southeast Asian countries are becoming the most favored destinations for Chinese sightseers.
Shanghai-based Spring Airlines said it will resume services from Shanghai to Hong Kong, Taipei and Phuket, and a route from Guangzhou to Chiang Mai in January, and it will also increase flight frequencies from Shanghai to Bangkok, and from Guangzhou to Phnom Penh.
Juneyao Air said that starting from January 18, it will resume international passenger flights from Shanghai to Chiang Mai, with one flight per day.
Data from industry information provider VariFlight sent to the Global Times on Thursday showed a total of 1,371 flights departing the Chinese mainland flying to Southeast Asia in December, a year-on-year increase of 180%, and an average of 44 flights per day. The data showed that flights are increasing in January.
International carriers are also mapping out more flights to China.
Qatar Airways said it will resume weekly round-trip flights between Doha and Shanghai from January 15. Thai Airways will resume the Chengdu-Bangkok round-trip flight from January 19, with one flight every Thursday.
Read original article