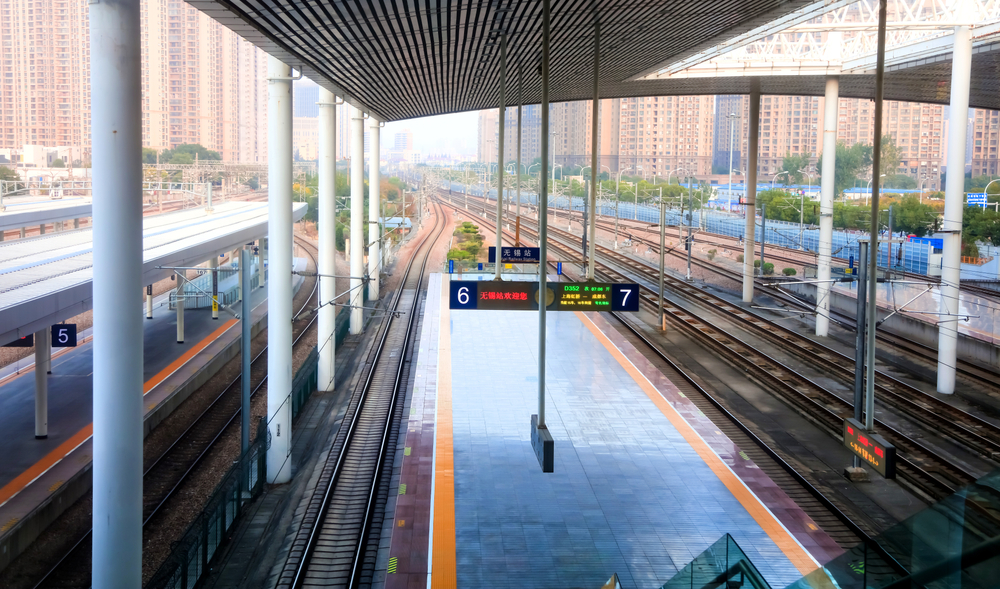 China State Railway Group, the national railroad operator, said it expects revenue to rebound this year to the pre-pandemic level of 2019 after the country lifted travel restrictions.
Revenue will likely jump 18% to RMB 817.5 billion (USD 118.6 billion) in 2023 from last year, the Beijing-based company said at a work meeting held on Tuesday.
Passenger and cargo throughputs are expected to jump 67.6% and 1.8% to 2.7 billion people and 4 billion tons, respectively, this year from 2022, the state-owned firm added.
The rail operator also noted that it plans to put into operation 3,000 kilometers of new lines, 2,500 km of which will be high-speed links. Last year, the figures were 4,100 km and 2,082 km, respectively.
Read original article