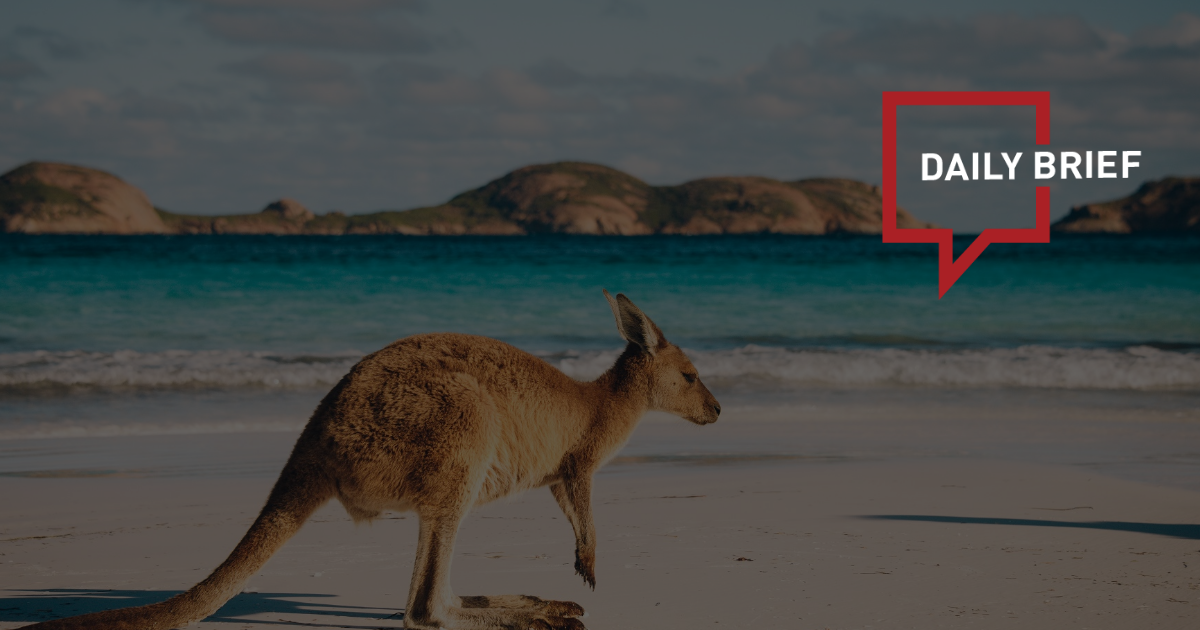 Hong Kong eyes Jan 8 to resume cross-border travel with mainland
>> Hong Kong is working to resume quarantine-free travel with mainland China by as early as Jan. 8, Chief Secretary Eric Chan Kwok-ki said in a Facebook post on Sunday. Chan, the city's No.2 official, said quotas will be set in the first stage of the plan to limit the number of people who can travel between the city and the mainland.
Hong Kong scraps quarantine rules for international air crews
>> Hong Kong scrapped its closed-loop requirement for international airline crews late on Thursday, ending almost two years of pandemic-related restrictions on flight staff.
Hong Kong Disneyland eyes hundreds of new hires
>> Hong Kong Disneyland said it will be recruiting 600 more frontline staff next month, as Hong Kong further eases its Covid restrictions and opens its doors again to inbound travelers. The loss-making theme park has been in the red for seven years now.
US considers airline wastewater testing as COVID surges in China
>> As Covid-19 infections surge in China, the US Centers for Disease Control and Prevention is considering sampling wastewater taken from international aircraft to track any emerging new variants, the agency told Reuters. Such a policy would offer a better solution to tracking the virus and slowing its entry into the United States than new travel restrictions announced this week by the US and other countries, which require mandatory negative COVID tests for travellers from China.
Greece will not impose Covid travel restrictions from China
>> Greece has no intention of imposing restrictions on travelers from China over COVID-19, Greece's National Public Health Organization (EODY) announced on Saturday. "Our country will not impose restrictive measures for international movements, in accordance with the recommendations of international organizations and the EU," EODY said in a press release.
Imposing travel restrictions for China arrivals 'scientifically unjustified': ACI EUROPE
>> The systematic pre-departure or on-arrival testing of travelers from China for COVID-19 is "neither scientifically justified nor risk-based," the Europe branch of Airports Council International said recently. In a press release on December 31, 2022, the organization expressed its "regret regarding the actions of a number of states within the EU and globally for unilaterally imposing health-related travel requirements."
Australia, Canada impose Covid curbs on travelers from China
>> More than a dozen countries and territories have imposed restrictions on travelers from China amid a surge in COVID-19 cases, with Australia and Canada requiring negative test results for all passengers from mainland China, Hong Kong and Macao. The latest curbs were announced on Sunday as COVID-19 overwhelmed hospitals and funeral homes across China.
Covid restrictions on Chinese travelers 'throwing cold water' on South Korea's tourism industry
>> The South Korean government's newly enforced border controls on Chinese visitors amid a Covid-19 resurgence in China are drawing mixed responses, since the new measurers come as the tourism industry has been waiting for the return of tourists from the world's most-populous country. Chinese tourists accounted for the largest proportion of inbound travelers to South Korea before the Covid-19 pandemic.
China's reopening to revitalize Cambodia's economy, tourism
>> Cambodian Prime Minister Samdech Techo Hun Sen said on Monday that China's upcoming reopening of its borders will revitalize the kingdom's economy and tourism. Hun Sen said Cambodia and other countries alike are looking forwards to welcoming Chinese tourists after the world's second largest economy planned to reopen its borders from Jan 8.
Chinese airlines plan for 2023 rebound as border reopens
>> With one week to go before China reopens its international borders after three years, Chinese airlines are preparing for huge pent-up demand from the massive market. An analysis by Reuters found that local airlines have kept most of their widebodies active and avoided laying off staff, putting them in a prime position to capitalize on the reopening. Data from Cirium shows that 400 of roughly 500 widebodies in airline fleets are already in service. This means the lengthy process of bringing aircraft out of long-term storage, which can take thousands of worker hours each, won't be required.
Tourism market makes robust recovery over holiday
>> As people's desire to travel has grown since China optimized its Covid-19 control policy, the tourism market has registered a robust recovery over the New Year's Day holiday. Data from travel agencies shows that travelers favored trips to other provinces and regions during the three-day holiday from Saturday to Monday. Travel portal Trip.com Group said that nearly 60% of its customers purchased cross-provincial tours during the holiday, up from 40% in 2022.