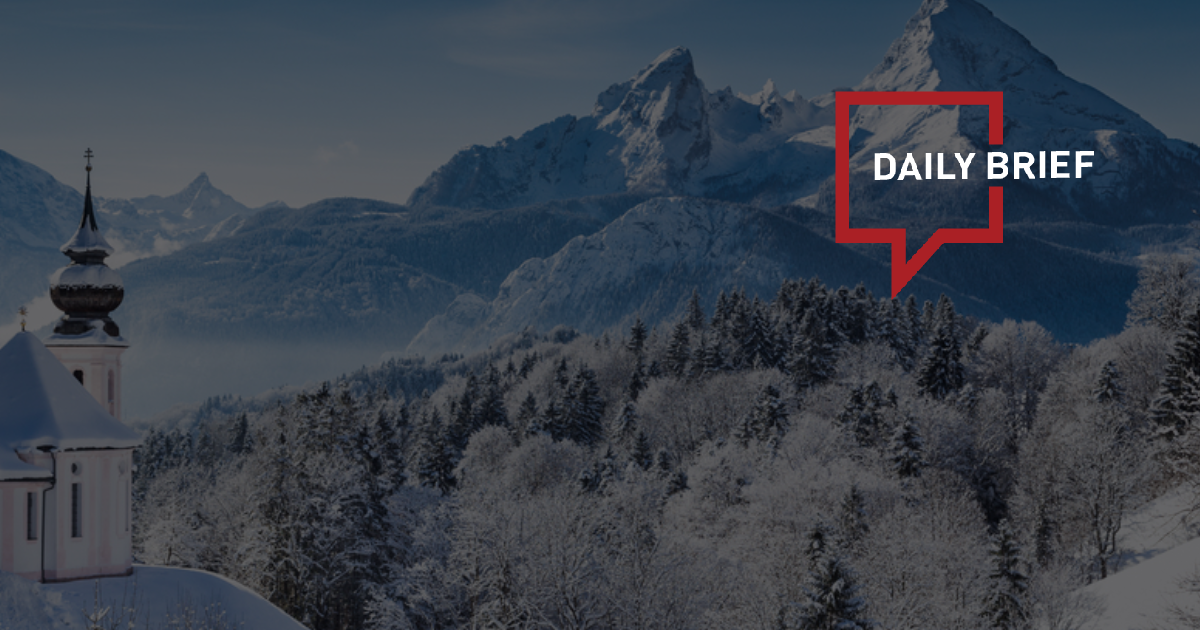 US imposes Covid testing for visitors from China
>> The US has said that from 5 January all incoming passengers from China's mainland, Hong Kong and Macau would need to show a negative Covid test - either a PCR or rapid antigen test - taken 48 hours before their flight. The measures also apply to passengers flying via a third country, and to those taking connecting flights through the US to other destinations.
UK not planning COVID testing for travelers from China
>> Britain has no plans to bring back COVID-19 testing for those coming into the country, a government spokesperson said on Thursday, in contrast to a growing list of countries mandating tests for travelers from China.
The report said officials from the government's Department for Transport (DfT), Home Office and the Department for Health and Social Care (DHSC) were expected to decide whether Britain should follow other countries in imposing curbs on travelers from China.
Australia says no change to rules regarding travelers from China
>> Australia is making no change to its rules around allowing travelers from China into the country, despite measures by some countries to require mandatory COVID-19 tests, Australian Prime Minister Anthony Albanese said on Thursday. But he added that Australia is continuing to monitor the situation.
No change to Singapore's COVID-19 rules for travelers from China
>> There is no change to Singapore's COVID-19 rules for travelers and work pass holders arriving from China, the Ministry of Health (MOH) said on Wednesday (Dec 28). "At this juncture, the prevailing border measures and vaccination requirements for travelers and work pass holders arriving from China remain unchanged," said the ministry.
MOH added that Singapore requires travelers who are not fully vaccinated, based on the World Health Organization's definition, to undergo pre-departure tests.
Hong Kong asks Japan to drop airport restrictions with 60,000 travelers affected
>> Hong Kong's government has asked Japan to withdraw a COVID-19 restriction that requires passenger flights from the financial hub to land at only four designated Japanese airports, saying the decision will impact around 60,000 passengers.
Japan, which is a top travel destination for Hong Kong people, said it would limit flights from Hong Kong, Macau and China' s mainland to Tokyo's two airports, plus Osaka and Nagoya from Friday. The decision comes during a peak travel season and ahead of the Lunar New Year holiday which begins Jan. 22.
Trip.com Group data shows outbound flight bookings surge from China's mainland
>> On the morning of Dec 27, Trip.com Group recorded a staggering 254% increase in Chinese mainland's outbound flight bookings compared to a day earlier.
Flights bound for Singapore, South Korea, Hong Kong (China), Japan and Thailand led the surge, making them the top five tourist destinations following mainland China's decision to reopen borders on Dec 27.
Mainland, HK tourist volume only likely by CNY: Macau trade
>> It could be at least two weeks before Macau's tourism workforce rebounds from the wave of Covid-19 infection currently hitting the local labour market, and it might only be for the Chinese New Year (CNY) break – starting on January 21 – that Macau sees significant volumes of mainland tourists, and the return of meaningful numbers of Hong Kong tourists, say two trade representatives in comments to GGRAsia.
Wyndham Hotels & Resorts strengthens footprint in Taiyuan
>> Seven months after inking its partnership agreement with Shanxi Xiaohe Xincheng Hotel Co. Ltd, Wyndham Hotels & Resorts today announced the opening of three new hotels in the heart of Shanxi province, China: Wyndham Grand Shanxi Xiaohe Xincheng, Wyndham Shanxi Xiaohe Xincheng and La Quinta by Wyndham Shanxi Xiaohe Xincheng.
Located next to Xiaohe International Convention and Exhibition Centre and offering a host of professional meeting facilities and amenities for business travellers and conference participants, the three hotels enhance Wyndham's presence in China by more than 1,000 rooms.
GreenTree Hospitality Group Ltd. reports first half 2022 financial results
>> GreenTree Hospitality Group Ltd., a hospitality management group in China, announced its unaudited financial results for the first half of 2022. Total revenues for the first half of 2022 were RMB457.4 million (US$ 68.3 million) , a 22.3% year-over-year decrease. Net loss for the first half of 2022 was RMB360.9 million (US$53.9million), compared to net income of RMB146.3 million in the first half of 2021.