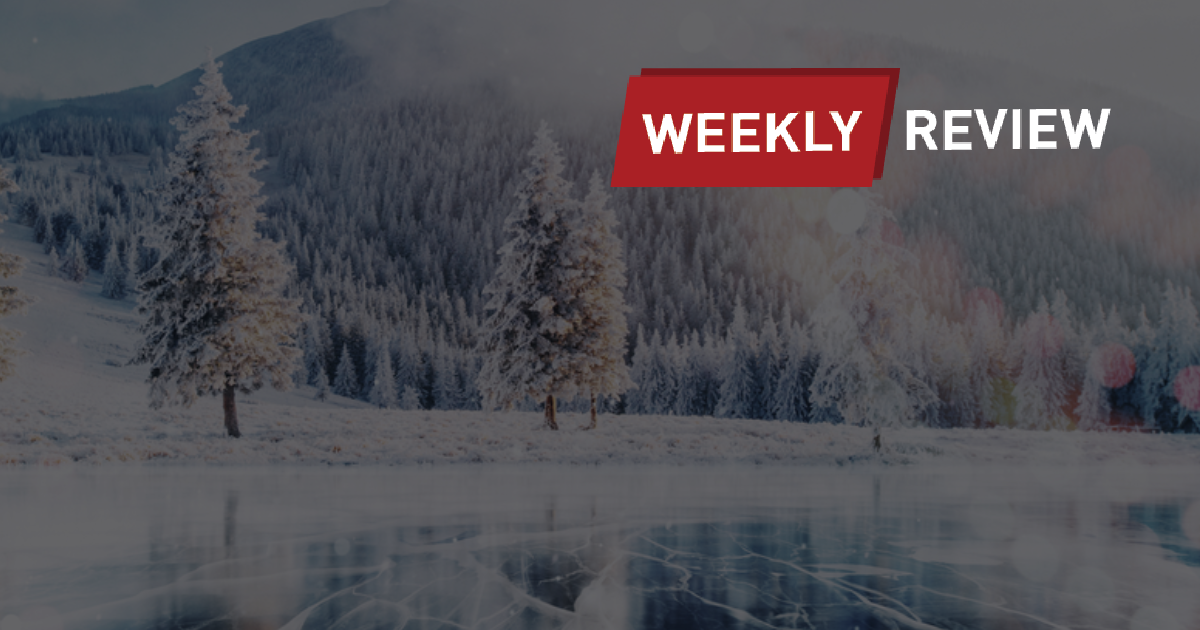 Focus on snow and ice tourism as providers eye opportunities
Local tourists and leisure trips are key factors in shaping this season's domestic ice and snow tourism market, industry observers said. Data from travel agency platform Ctrip show that more than 70% of bookings for ice and snow tourism products are from local residents.

That is in part due to the effects of the COVID-19 pandemic, which has shrunk travel distances, industry insiders said. A more diverse and richer winter tourism offering is another reason for the localization trend in the market, which enables more people to enjoy ice and snow sports on their doorstep, they added.
Sanya hosts GenZ top model contest to lure young tourists
The Sanya Tourism Promotion Board (STPB) has partnered with esee Model Management to jointly organize the "GenZ Top Model Contest 2022", which officially kicked off its grand final on Dec. 19 in Sanya, the most popular tourist destination on China's Hainan Island.

With a theme of "Enjoying the fashionable Sanya", the STPB aims to diversify tourism and add some touches of fashion that are particularly popular among young tourists through the top model contest. The contest is deliberately designed to cater to Generation Z — those who were born between 1990 and 2010. As part of the efforts to lure young tourists and boost tourism development, only GenZ talents are eligible to participate in the top model contest.
Trip.com expects travel in China to jump 34% over New Year Holiday
The three-day holiday around New Year's Day will be China's first long break since the country eased its coronavirus policy. Online travel agency Trip.Com expects the number of journeys made between Chinese provinces during the period to jump 34% over the same period of this year.

Inter-provincial travel will account for 60% of the total over the New Year holiday, an increase on the Mid-Autumn Festival in September, with bookings for flights and scenic spots climbing 21% and 33%, respectively, Trip.Com said in a report released yesterday.
Mainland has 'no obstacle' to resuming direct exchanges on cross-strait travel
There is an increasing need among Taiwan compatriots for cross-strait travel ahead of the Spring Festival and we are willing to take optimized measures and do our best to meet the demand, Zhu Fenglian, the State Council Taiwan Affairs Office spokesperson, said on Friday in response to a transportation plan by Taiwan island for the upcoming festival. China urged Taiwan's Democratic Progressive Party (DPP) authorities to remove their unilateral restrictions.
Macau drops some Covid tests for arrivals
People traveling to Macau no longer have to undergo a nucleic acid test for Covid on arrival, officials in the city have announced. Arrivals will also now be given an amber health code, instead of a red code, meaning they can roam around the city and enter various premises. However, those traveling to Macau will need to provide proof of a negative PCR test result obtained within 72 hours.
China to cut quarantine for overseas travelers from next month
China plans to cut quarantine requirements for overseas travelers in January, according to people familiar with the matter, as the country dismantles the last vestiges of its Covid Zero policy.

Officials are considering a "0+3" policy, where the requirement to spend time in a quarantine hotel or isolation facility would be scrapped, and arrivals into the country instead subject to three days of monitoring, one of the people said, asking not to be identified as the discussions are not public.
Panoramic tourist train begins trials in Yunnan
The world's first panoramic tourist train customized by CRRC Zhuzhou Electric Locomotive in Zhuzhou, Hunan province, recently started no-load trial operations in Lijiang, a tourist city in Yunnan province. The train, dubbed the Mirror of the Sky, will officially begin operating between the ancient city of Lijiang and Yulong Snow Mountain, a famous scenic spot in Yunnan, after three months of trials, authorities said.

It will take only 20 minutes for tourists to arrive in Yulong Snow Mountain from the tourist distribution center in Lijiang's urban area, they said.
Hong Kong airport's Robobus offers glimpse of driverless future
Hong Kong International Airport (HKIA) is ready to use driverless buses, confident it can shuttle passengers around the aerodrome from 2023 after extensive trials that have been years in the making. By bolting on cameras, sensors and tracking devices, the Asian financial hub's main airport has adapted and kitted out an electric bus from Chinese carmaker BYD and been testing so-called Level 4 autonomous technology.
China's westernmost and first ultra-high altitude airport in Xinjiang to open
China Southern Airlines will open a round-trip air route between Urumqi, capital of Northwest China's Xinjiang Uygur Autonomous Region, and the county of Tashkurgan on Friday, which signals that Tashkurgan Khunjerab airport - China's westernmost airport and the first Xinjiang airport of ultra-high altitude - is set to officially open to traffic, according to a post on the WeChat account of the air carrier's Xinjiang subsidiary on Tuesday.
Cost, Covid-19 drive Chinese hotels into arms of service robots
More and more service robots are appearing in the lobbies of Chinese hotels, as the nation's hospitality venues seek to cut costs and the spread of Covid-19. A drop in robot prices has also made hotel operators more open to using them.

The average price per robot fell to CNY20,000 (USD2,865) from CNY100,000 (USD14,325) a few years ago. Two robots cost CNY60,000 every five years, versus CNY750,000 for three employees doing the same work.
Galaxy US$3.5bln Macau pledge includes amusement park
Macau casino operator Galaxy Entertainment Group Ltd said on Saturday that nearly 97% of the MOP28.4 billion (US$3.5 billion) it has pledged to the local government to spend under its new 10-year gaming concession, will go on non-gaming, and exploring overseas consumer markets. The commitment includes what the firm calls the city's "first-and-only high-tech amusement park".
Chinese made jetliner takes off with Indonesian carrier
Chinese-made regional jetliner, the ARJ21-700, was delivered to its first overseas operator, TransNusa Airlines, an Indonesian airline company, on Sunday. The ARJ21 jet, with 95 seats, all in economic class, is suitable for regional flight routes. The ARJ21-700 is China's first turbofan regional passenger jetliner designed with a range of 3,700 kilometers.