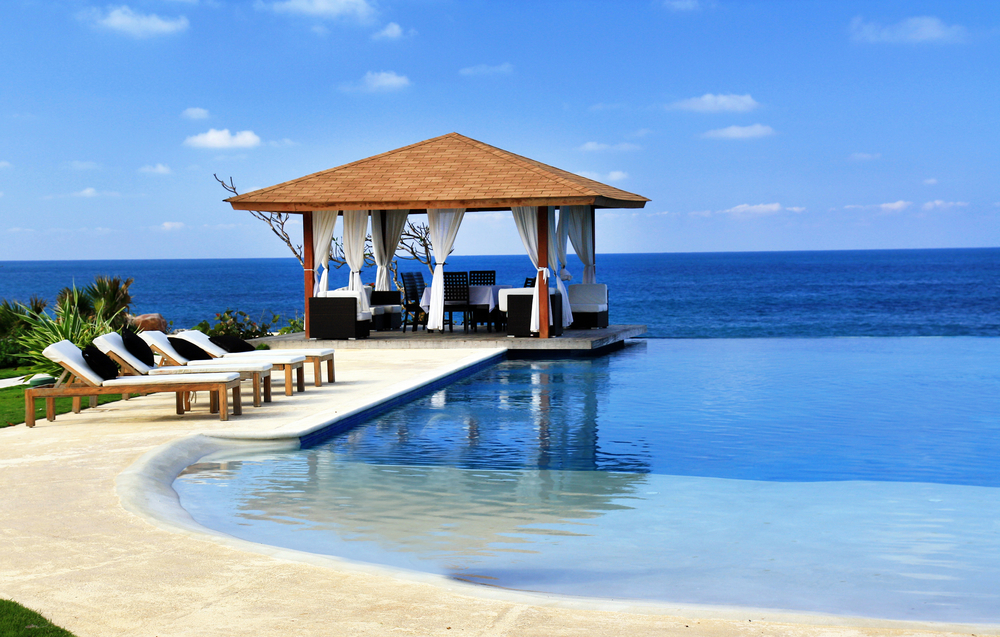 The formula for luxury hotels has typically had two key ingredients. First, choose locations in the districts where the elite live. Second, focus on high-touch services encouraging guests to linger, and spend, at the property.
But Rosewood Hotels & Resorts has taken somewhat alternative approaches when it created the 30 luxury hotels it operates today — and as it builds the 25 luxury hotels it has in the pipeline. Its strategy responds to shifts in consumer tastes.
"Today's client is looking for an immersive, stand-out experience," said Radha Arora, president and co-chief development officer. "Gone are the days when you go and build right smack in the middle of the obvious epicenter of fashion, shopping, or nightlife."
To be sure, Rosewood Hotel Group does broadly target major tourist destinations. Next year, the brand plans to open Rosewood Munich, the brand's first property in Germany, and Rosewood Schloss Fuschl, the group's second property in Austria. In 2024, Rosewood Rome aims to debut. In 2025, Rosewood Milan and Rosewood Hotel Bauer near Venice are slated to open. The company also intends to expand in Asia, with nine announced openings, and in Latin America, where it debuted Rosewood São Paulo this year. It's also growing a branded residential offering worldwide.
Read original article