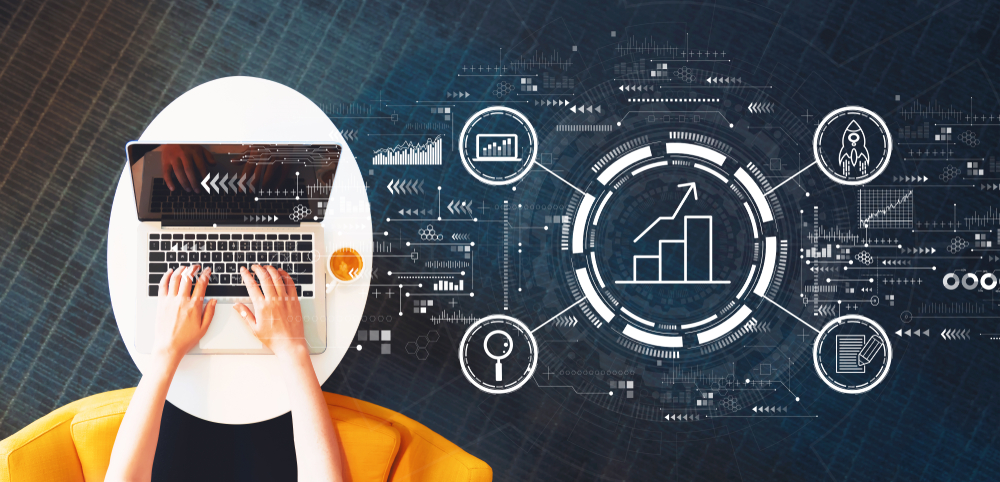 Domestic travel has seen an increase in demand, with tickets for trips between cities tripling on major online ticket booking platforms and some even selling out in advance of the three-day New Year holiday against the backdrop of optimized epidemic control measures in China.
The public's desire to travel has increased in anticipation of the upcoming New Year holiday, which runs from December 31 to January 2, the first extended holiday since the State Council, China's cabinet, announced 10 new measures to optimize COVID-19 prevention and control.
Two weeks ahead of the New Year, pre-sales for train tickets, which are usually available for purchase 15 days prior to a holiday, have been quickly selling out online, the Global Times learned from several ticket booking platforms, suggesting a pick-up for the domestic travel industry.
The number of users booking train tickets for the New Year holiday has increased on a daily basis since the travel platform Qunar.com opened reservations on December 7, the company told the Global Times on Sunday.
On December 17, the number of reserved train tickets for December 31 rose by 35% compared with a week earlier. The popular destinations include Chengdu, Wuhan, Beijing and Zhengzhou, China Media Group reported.
The train tickets for Shenzhen to Guangzhou, Beijing to Harbin, Guangzhou to Nanning and some other short-distance routes on December 30 are sold out.
Read original article