ChinaTravelNews, Ritesh Gupta – Trip.com Group is expecting a rally in the domestic travel category in 2023, even though the recent easing of COVID-related restrictions in China witnessed a resurgence in people exploring travel-related options via online search. The online travel company's seemingly cautious stance towards the recovery, as indicated in its third quarter (Q3) earnings call, was somewhat validated by the local authorities' decision to bringing some curbs or precautions in cities like Shanghai over the last two days.
China's anticipated travel recovery is being widely discussed post its recent decision to do away with Zero-COVID policy. But, as expected, there are going to be hiccups. The spurt in virus cases around mid-December isn't due to lifting of restrictions, highlighted a World Health Organization (WHO) director. Understandably the last fortnight or so has been quite a topsy-turvy one for China, and it doesn't come as a surprise when Trip.com Group's CFO, Cindy Wang, chose to take a guarded approach towards the business recovery.
"We actually saw a very strong sequential increase in domestic flight and hotel reservations over the past two weeks (following the easing of restrictions)," said Wang, who also mentioned that considering the winter season, which tends to be a "flat season" for both business and leisure travel, it was better to go ahead with a cautious approach. Importantly, Wang admitted that with what is being described as "reopening" of China, there could be a spurt in cases, before things settle down. WHO, too, indicated the same. "…we anticipate to see a very nice rebound in growth in the domestic travel segment next year," said Wang.
James Liang, Executive Chairman, Trip.com Group sounded optimistic. "As the global market continues to recover with China market heading towards further relaxation, we are now standing at a turning point. While being cautious to the near-term concerns and uncertainties, we are fully prepared to rekindle the magic of travel," said Liang during the Q3 earnings call.
Net income for Q3 was RMB245 million (US$34 million), compared to net loss of RMB868 million for the same period in 2021 and net income of RMB43 million for the previous quarter.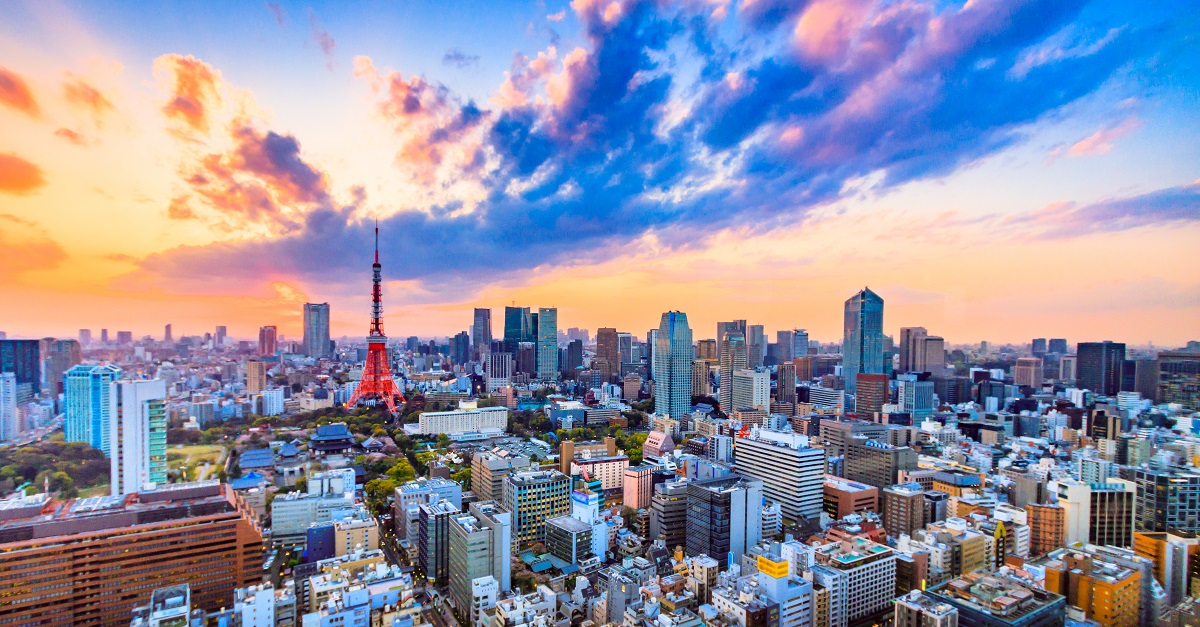 Coping up with volatility
An apt example of adjusting to volatility in China is how 2022 has shaped up for the travel industry. Companies have had to face tough phases due to heavy restrictions, and whenever there was respite, agile organizations managed to stage a recovery.
Jane Sun, CEO, Trip.com Group said the company managed sound results in Q3 despite market volatility in the back half of this quarter. "Our domestic hotel bookings showed positive growth over the last year and almost recovered fully to pre-pandemic levels," she said.
Accommodation reservation revenue for Q3 was RMB2.9 billion (US$408 million), representing a 32% increase from the same period in 2021 and a 114% increase from the previous quarter, primarily due to the strong recovery of China's domestic market.
Just like in the accommodation segment, China's recovery also played its part in the transportation ticketing revenue. Transportation ticketing revenue Q3 was RMB2.6 billion (US$369 million), representing a 44% increase from the same period in 2021 and a 49% increase from the previous quarter. Jane said, "(Our flight performance) overall air ticket bookings on our global platform has achieved over 100% year on year growth. Air ticket bookings in EMEA and American markets continued to show double-digit growth year on year, In Asia Pacific, the growth was stellar at over 400% above the same period last year."
Sharing Trip.com's performance, Wang said. "…our local hotel reservations maintained a positive growth in the first two months of the fourth quarter (Q4)." This is despite a tough period in early Q4. She said, "(In October and November), our domestic travel momentum was pretty much muted due to the spread of COVID cases and especially (because of the) very strict control measures. In October and November, industry air passenger volume was about 70-80% before the pre-COVID level with the help of comfortably resilient local and short-haul demand. And the hotel industry RevPAR was still 40-50% below the pre-COVID level, according to the public data. But we are very glad to see our business continue to outperform the industry across segments in such a difficult phase."
Performance outside China
James Liang, Executive Chairman, Trip.com Group said it is encouraging to see "continuous growth in overseas markets even when the demand for revenge travel has already been largely relieved". He shared that hotel bookings on the group's global platforms in Q3 grew by over 45% versus 2019 and have surpassed 2019 level for three consecutive quarters. He also added that travel activities "rebounded quickly across the Asia-Pacific region as more and more markets are reopening the borders and lifting quarantine measures".
Wang said the rapid recovery in the overseas market contributed to the improved hotel business performance. Referring to Europe and the American markets, Wang mentioned that despite factors like shortage of air capacity and labour strikes, revenue generation from "our EMEA and American markets remained well above the pre-COVID level".
Talking about Asia, Jane said the opening up of East Asia further accelerated the recovery pace in APAC markets. It was mentioned that countries in Southeast Asia "are already reaping the rewards" of a comeback in tourism.
Overall, the group believes that current upswing offers a chance to further drive its globalization strategy.