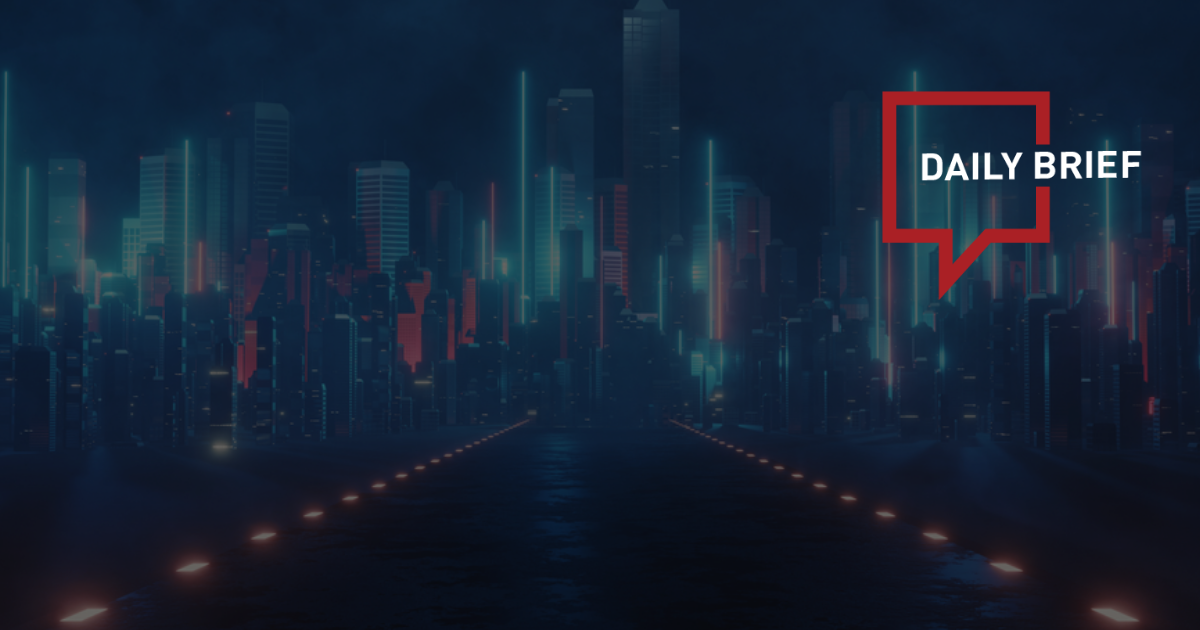 China to list Saudi Arabia as destination for group travel
>> China agrees to list Saudi Arabia as a destination for group travel, and expand personnel exchanges as well as cultural and people-to-people exchanges between the two sides, Chinese President Xi said Thursday during his talks here with Saudi Crown Prince and Prime Minister Mohammed bin Salman Al Saud.
Shanghai Disneyland's reopening sparks surge in interest
>> Online searches for Shanghai Disneyland made on travel platforms soared after the theme park's operator said the attraction will reopen to visitors. Disney-related searches on the travel site run by Trip.com Group surged nearly 300% on Dec 8 after Shanghai Disney Resort said in a statement that the theme park will welcome visitors again. The statement followed an official announcement that China would further ease Covid-19 controls.
China delivers first C919 jet aimed at rivaling Boeing and Airbus
>> China Eastern Airlines Corp. became the first recipient of the Chinese-made C919 passenger jet Friday, a milestone in the country's aviation ambitions as it bids to compete with aircraft made by Airbus SE and Boeing Co. The C919, made by Commercial Aircraft Corp of China Ltd., is one of five ordered by China Eastern to be delivered through 2023. It is due to start flying commercially next spring.
More passengers expected to hit the road after China accelerates reopening
>> More passengers are expected to use public transport with searches for flights and railway tickets surging, after China has moved to significantly loosen anti-COVID restrictions. The immediate search volume for flight tickets on online travel agency platforms soared and the search for air tickets for the eve of the Spring Festival reaching its highest point in three years.
China lifting curbs on Covid could spark Hong Kong to review opening borders, mask off
>> The Hong Kong government may consider opening the border with the mainland and canceling the local requirements on wearing facemasks outdoors as China eased Covid restrictions, veterans expected. Tam Yiu-chung, Hong Kong's outgoing representative to the Standing Committee of the National People's Congress said on Thursday that the newly issued 10 rules of China for Covid-prevention will be a positive signal for Hong Kong to lift the current epidemic measures.
Ministry relaxes travel restrictions
>> The Ministry of Culture and Tourism has loosened travel restrictions in response to the nation's new policies on COVID-19 epidemic control and prevention. On Friday, the ministry released a new guideline saying that travelers are no longer required to show negative nucleic acid test results or their health codes, and they no longer have to take nucleic acid tests after arriving at their destinations.
Counties in Yunnan aided with tourism projects
>> China Tourism Group has since 2003 put about RMB 61.93 million (USD 8.86 million) in aid programs to Ximeng and Menglian counties in Pu'er city, Southwest China's Yunnan province, with 97 rural vitalization projects, benefiting over 200,000 locals. Both counties are known for their ethnic group cultures and picturesque scenery, as emerging destinations among Chinese tourists.