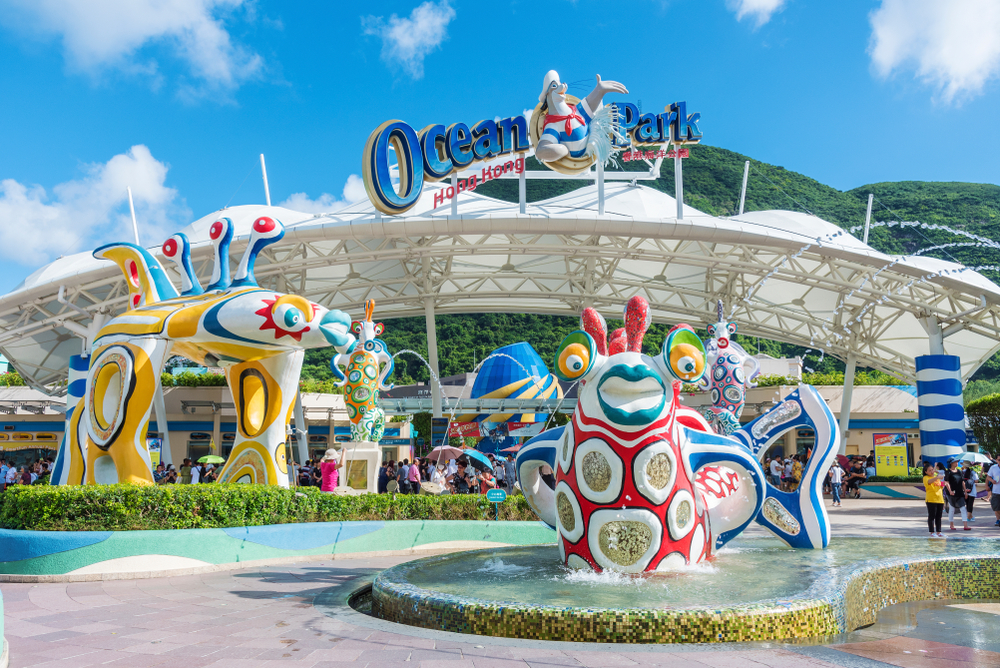 Hong Kong Ocean Park Corporation has announced its financial results and highlights for the year ending 30 June 2022, with the company recording a loss of HK$1.81 billion.
Ocean Park and Water World, which launched on 21 September 2021, attracted 1.4 million visitors. Water World has welcomed 200,000 visitors since opening.
Despite the mandatory temporary closure of Ocean Park for 105 days and Water World for 128 days, Ocean Park's year-on-year revenue increased by 15.6%.
The fiscal year was "particularly challenging because of macroeconomic uncertainty, unfavourable geopolitical development, and the lack of inbound tourism due to Covid-19 restrictions", said Ivan Wong, chief executive of Ocean Park Corporation.
As of 30 June 2022, the corporation held bank balances and cash of approximately HK$1.31 billion.
Ocean Park connected with visitors through social platforms, pop-up stores, a new online shop and the metaverse, said Wong.
Read original article