ChinaTravelNews, Ritesh Gupta – Meituan is working on a series of initiatives, including the strengthening of content on its platform, to cater to merchants' diverse marketing requirements.
Speaking during the company's third quarter (Q3) earnings call, the technology-driven retail company's founder and CEO, Xing Wang, indicated that the plan is to assist users during the entire booking funnel. For instance, as the team asserted, Meituan already possesses certain features, like search-based offerings, that help users to look for discounts, deals etc. when they specifically search for them. Wang said a short-form video platform can lend a dimension to existing features by stimulating "consumer demand" and in doing so, complement merchants' short-term marketing goals that are met via event-based promotions and other initiatives.
The team indicated that all merchants, including ones in the travel sector, can avail such avenues, especially considering that the resurgence in cases in September meant merchants faced hurdles such as shortage of traffic and demand.
"…we will diversify and innovate content formats and recommendations to better meet the needs of consumers with great choice," said Wang, who added that this eventually would help merchants to "stimulate a transaction".
In addition, the team is looking at improving upon the display of user-generated content and also the authenticity of customer reviews on Meituan's platform, said Wang, who added that the focus is also on offline and online events to broaden "our user coverage and strengthening user mindshare".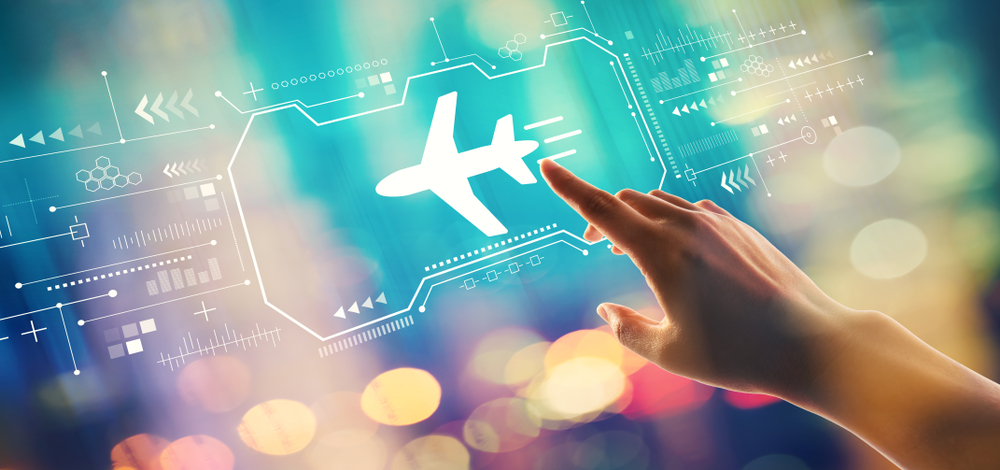 Demand for local accommodation
In Q3, revenues increased by 28.2% to RMB62.6 billion, as compared to the same period last year.
Meituan's hotel and travel business, a part of the company's Core local commerce business, was adversely impacted in September.
The resurgence in Covid19 cases did disrupt the flow of bookings, but the company still managed to deliver, with the number of annual active merchants and quarterly transacting users both reaching historical highs. The credit for the same was given to constant fine-tuning of the operational strategy as well as finding ways to propel local consumption. Demand for local accommodations "continued to outpace inter-city travel activities". It was acknowledged that the resurgence of Covid19
discouraged inter-city travel. Meituan chose to overcome such a hurdle by counting on one of its strengths – local products. The company managed to "capture demand from high-value consumers" by promoting local cruises and accommodation offerings in high-tier cities.
"...despite facing a challenging external environment, the revenue of in-store, hotel and travel was still a strong recovery from the previous quarter and has displayed steady growth on a yearly basis," said Meituan CFO Shaohui Chen. "For hotel and travel, the overall recovery of domestic travel activity and hotel booking lagged behind in-store activities. As such, transaction-based commission revenue was lower than in-store GTV (Gross transaction volume - the value of paid transactions of products and services on the platform by consumers) growth."
Overall, revenues from the Core local commerce segment increased by 24.6% to RMB46.3 billion for Q3, from RMB37.2 billion for the same period of 2021.
"Core local commerce business showed healthy growth momentum. The demand for local consumption has always been there. We firmly believe that once the situation normalized, our Core local commerce segment will resume its growth trajectory," said CFO Chen, who also shared following milestones: food delivery and Meituan Instashopping passed the milestone of 60 million and 9.7 million daily orders, respectively, in August. "GTV of in-store dining also reached new heights for two consecutive months in regions, that was less affected by Covid19 or control measures were normalized," said Chen.
The local commerce segment achieved an operating profit of RMB9.3 billion in Q3, up from RMB4.2 billion for the same period of 2021.
The operating margin increased by 8.9 percentage points to 20.1% from 11.2% on a year-over-year basis. The increase in operating profit was mainly attributable to the increase in gross profit of food
delivery, Meituan Instashopping and in-store, hotel and travel businesses.
"We also optimize our marketing resources and continue to cut cost where necessary," said Chen.
The increase in operating margin was due to several factors, with focus on cost and expense reduction and efficiency improvement of our in-store, hotel and travel businesses being one of them.
Cash flow
Meituan's adjusted EBITDA and adjusted net profit were RMB4.8 billion and RMB3.5 billion for this quarter respectively, turning from loss positions to profit on a year-over-year basis and having remarkable increases on a quarter-over-quarter basis.
The company held cash and cash equivalents of RMB23.3 billion at the end of Q3.
"...our cash flow has been very strong in Q3, thanks to the strong momentum from Q2 and our pursuit of high-quality growth across the company. Our operating profit also improved sequentially in Q3," said Wang. "(We have) reached a stage of a virtuous self-financing, where our Core local commerce business is (generating) healthy profit and cash flow."
"We will continue to dynamically adjust our investments, enabling initiatives based on the business development and the operating cash flow from our core local commerce. Given the current macro environment, we will try to achieve free cash flow positive going forward," said Wang.