ChinaTravelNews, Ritesh Gupta – Tongcheng Travel, formerly known as Tongcheng-Elong, bounced back from a disappointing second-quarter (Q2) operational performance as the online travel company expanded its average monthly active users (MAUs) to an all-time high in the third quarter (Q3) of this year.
The entire travel industry, including Tongcheng, had to survive a taxing Q2, as the COVID-19 crisis created havoc. In fact, the team at Tongcheng admitted the situation this year had become even more challenging as compared to the first wave of pandemic in 2020. As a result, its average MAUs decreased by almost 29% from 277.9 million in Q2 of 2021 to 197.6 million in Q2 of this year.
But the company exhibited a fine performance as it halted a slide in its MAU base, stepping it up to 281.5 million, posting 1.7% increase year-on-year, i.e. compared to Q3 of 2021.
Toncheng's MAU base has seen a topsy-turvy trajectory over the last couple of years. The same was hovering around 277 million during the March-September period last year, before it went down to 197.6 million by the end of June this year. It staged an impressive comeback in Q3.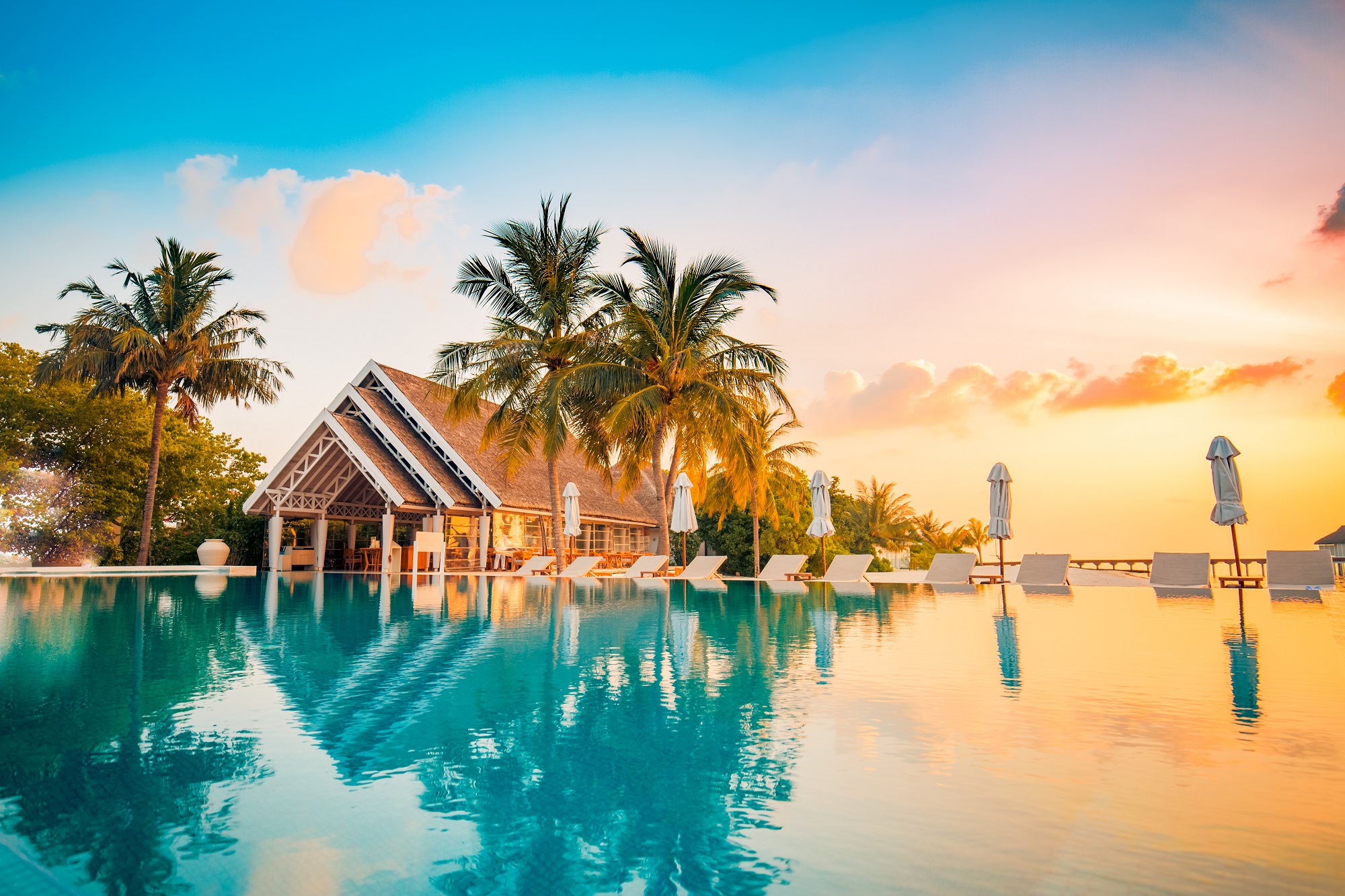 Another record for the company
Number of average monthly paying users or MPUs rose by 9.5% year-to-year to 36.8 million in Q3, from 33.6 million in Q3 of last year. Just like MAUs, this was another historical high for the company.
Tongcheng also emphasized overall its MPUs witnessed "relatively modest decline" even in the first part of this year. And as the external environment improved, the team managed to push its MPUs even further. All of this is being attributed to a stable way of garnering online traffic plus stepping up the conversion rate. Tongcheng's paying ratio increased to 13.1% year-on-year in Q3.
Looking beyond Weixin
Another highlight that stood out in Q3 was cutting down overall reliance on Weixin, a part of the Tencent ecosystem, for the entire marketing funnel, be it for creating awareness, generating lead and eventually converting the same. Over 84% of the traffic was associated with Weixin in Q2 and it came down to 80.9% in the previous quarter. The other source includes Tongcheng's digital assets plus other third-party sources.
Even as the marketing team continues to explore avenues within the Tencent ecosystem (for instance, e-Sports events in several cities utilizing the popular intellectual property rights and themed music festivals via Tencent Music), the company also has been refining its own app (worked on its interface and travel content). Plus, there have been other initiatives, too. Prominent ones are: working with location-based apps and handset vendors in China. It was also shared that public transit such as metro and intra-city bus in several cities are also being used as acquisition channels, and the team also chose to sponsor several trendy TV shows and online dramas and placed offline advertisements on airplanes.
Persisting with growth in lower-tier cities
Despite the gloomy first half, especially the April-June period, the company has maintained that the crisis also brought certain opportunities. Tongcheng believes that it already has a strong footing in lower-tier cities and its businesses performed better than the overall industry in crunch situations. As shared in its Q3 results, registered users residing in non-first-tier cities in China accounted for approximately 87.4% of the total registered users. Around 60% of new paying users on the Weixin platform during Q3 were from tier-3 and below cities in China.
From business perspective, a case in point being its significant growth in the bus ticketing business, a segment that has seen accelerated online penetration in lower-tier cities.
The company managed growth of over 100% for its bus ticketing volume in Q3. For bus ticketing, Toncheng also worked on smart bus ticketing equipment and consolidated presence, tying up with urban and rural bus operators.
Overall, GMV (gross merchandize value) went down in Q2 of this year, because of factors such product prices getting reduced and also decline in volume of certain business lines owing to the virus resurgence. Tongcheng's total GMV decreased by almost 27% year-to-year to RMB56.7 billion for the six months ended June 30, 2022.
Recovery
The company stated that its standing in the market as well as its marketing initiatives contributed to recovery. It stated that it regained growth for its domestic room nights sold and registered 10% year-on-year increase in lower-tier cities. Overall, revenue from accommodation reservation services increased by 26.9% year-to-year to RMB818.7 million.
GMV reduced by 1.2% year-to-year to RMB40.6 billion in Q3.
In Q3, revenue increased by 5.6% year-to-year to RMB2,048.0 million. According to Tongcheng, this revenue growth was mainly due to growth of accommodation business with its segment revenue achieving historical high, as well as the diversified revenue streams from other businesses.
The company's revenue generation was witnessing a negative trend since after Q2 of last year (it was RMB2138 million). It came down to RMB1319 million for the April-June period of this year.
Adjusted net profit for Q3 was RMB251.7 million, representing an adjusted net margin of 12.3%.