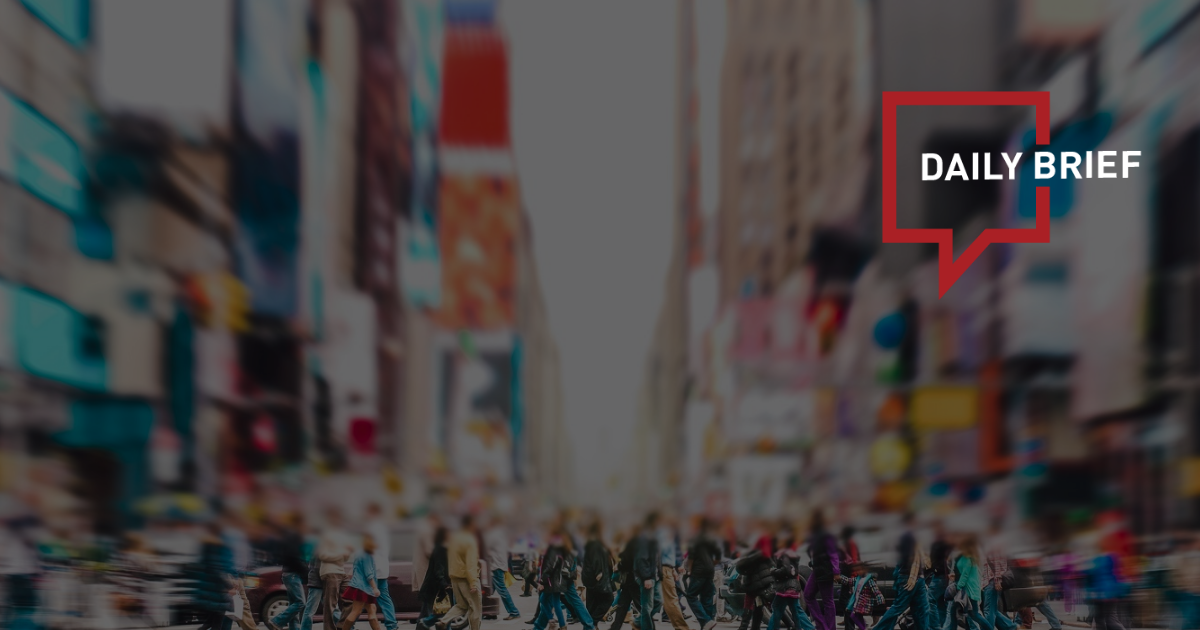 Meituan posts nearly 30% rise in revenues, hotel & travel business still face challenges
>> Meituan, a lifestyle service and hotel booking platform backed by Tencent, reported its results for the three months ended September 30, 2022. Revenues for the third quarter increased by 28.2% to RMB62.6 billion (USD 8.74 billion) from RMB48.8 billion for the same period of 2021. The ongoing pandemic continued to bring challenges to Meituan's hotel & travel business, especially in September, during which, some tourist cities were heavily impacted by the outbreaks.
Shanghai puts restaurants off-limits to newcomers to curb Covid
>> Shanghai asked new arrivals into the city to stay away from public venues for five days starting from Thursday, as the financial center seeks to insulate itself from a nationwide Covid surge that's spurring authorities to revert to tougher restrictions.
People traveling into Shanghai will be barred for those five days from places including restaurants, pubs, shopping malls, supermarkets and wet markets, as well as internet cafes and other entertainment venues, the local government said late Tuesday in a statement posted on its official Weibo account.
Trip.com bookings and app downloads hit new highs during 11.11 global campaign
>> The launch of Trip.com's 11.11 campaign has given nearly three million customers across fifteen major markets big travel savings. The campaign was launched following the celebration of the global travel brand's 5th anniversary.
Traffic to Trip.com during the two week promotion for the consumer shopping period around 11th November reached a new high as bookings with the global travel service provider hit a new record, with year-on-year growth surging by 84%.
Macau government earmarks USD 81 million for tourism subsidies
>> The Macau government has budgeted MOP650 million (USD 80.7 million) for "expanding sources of tourism" in 2023, with incentives including discounts on flight tickets and on hotel accommodation, said the city's Secretary for Economy and Finance, Lei Wai Nong, in remarks at the Legislative Assembly on Wednesday.
Sanya looks to revive travel market, focuses on parent-child tourism
>> The popular coastal resort city of Sanya in south China's Hainan Province has been actively conducting business negotiations and hosting warm-up activities. A delegation led by the Sanya Tourism Promotion Board comprising 22 tourism companies hosted business negotiations with their counterparts in Shanghai on Wednesday.
Singapore Airlines to restore daily flight routes to Taiwan in March 2023
>> Singapore Airlines will expand its services to Taiwan to one daily flight in March and two in May, reports said Thursday (Nov. 24). On Oct. 13, Taiwan reopened its borders for visiting tourists, including groups, while ending the mandatory three-day COVID-19 quarantine period for arriving travelers. Since then, several airlines have announced the resumption of flights on routes served before the pandemic, when 11 million travelers a year visited the island.