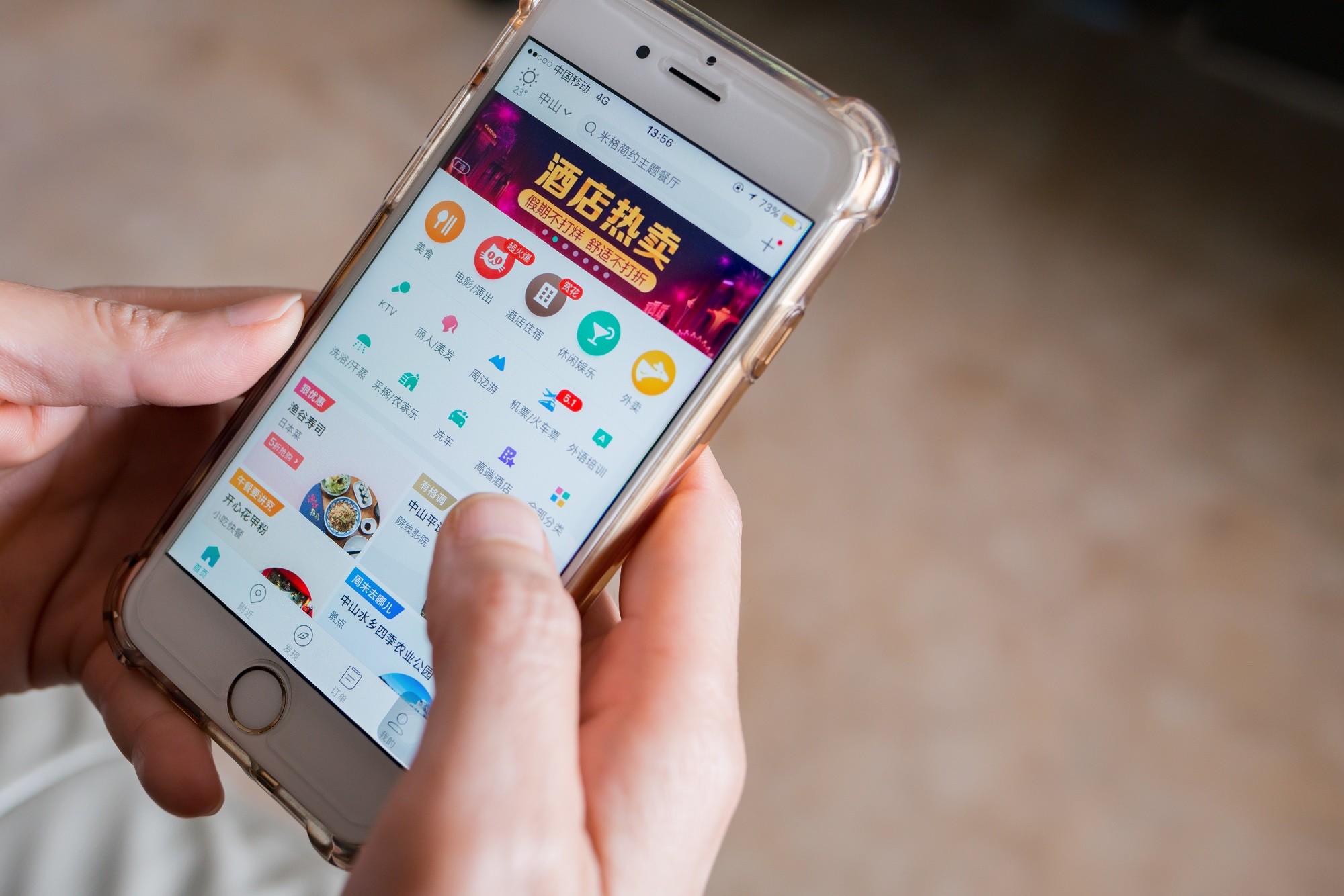 Meituan, a lifestyle service and hotel booking platform backed by Tencent, reported its results for the three months ended September 30, 2022. Revenues for the third quarter increased by 28.2% to RMB62.6 billion (USD 8.74 billion) from RMB48.8 billion for the same period of 2021.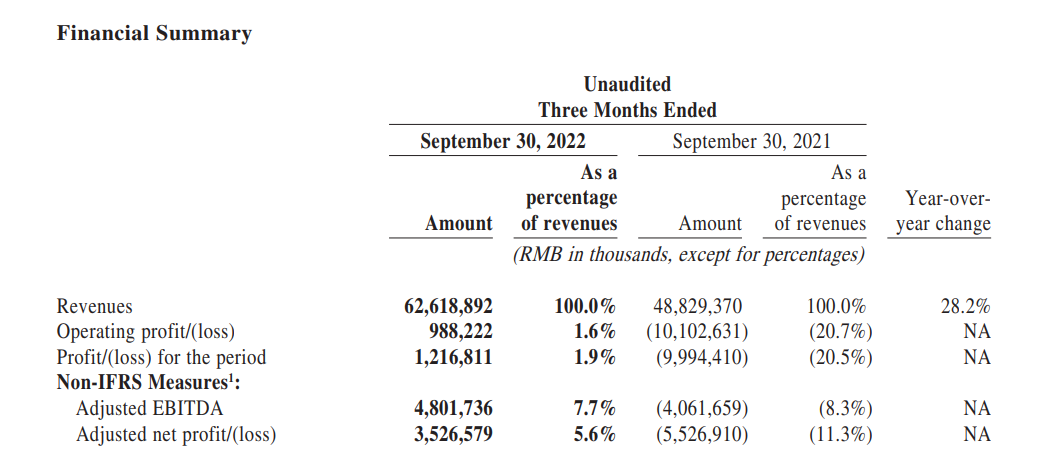 Adjusted EBITDA and adjusted net profit were RMB4.8 billion and RMB3.5 billion for this quarter respectively, turning from loss positions to profit on a year-over-year basis and having remarkable increases on a quarter-over-quarter basis.
It held cash and cash equivalents of RMB23.3 billion and short-term treasury investments of RMB88.3 billion as of September 30, 2022.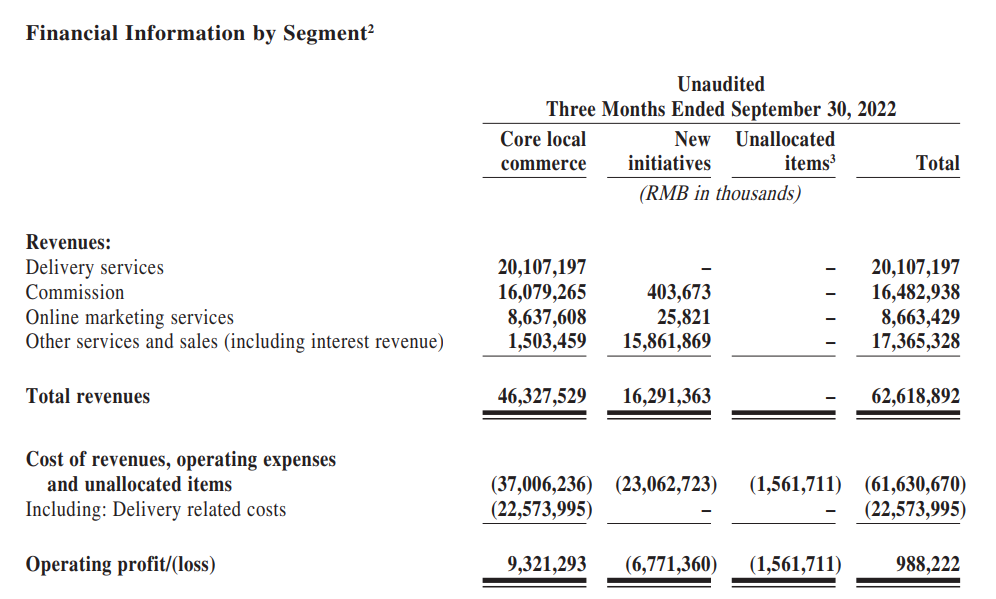 In the third quarter of 2022, Meituan achieved solid revenue growth of 24.6% on a year-over-year basis for the Core local commerce segment, which mainly includes the former Food delivery and In-store, hotel & travel segments, as well as Meituan Instashopping, alternative accommodations and transportation ticketing. Operating profit increased by 124.6% on a year-over-year basis to RMB9.3 billion.
The ongoing pandemic continued to bring challenges to Meituan's hotel & travel business, especially in September, during which, some tourist cities were heavily impacted by the outbreaks. Nevertheless, demand for local accommodations was relatively resilient and continued to outpace inter-city travel activities.
Meituan collaborated with hotel brands, such as Marriott Group, and launched joint marketing events and joint-membership schemes, to deepen market penetration in the high-star hotel market. In addition, the company continued to collaborate with theme parks through special marketing events to help merchants acquire traffic and withstand difficult times.