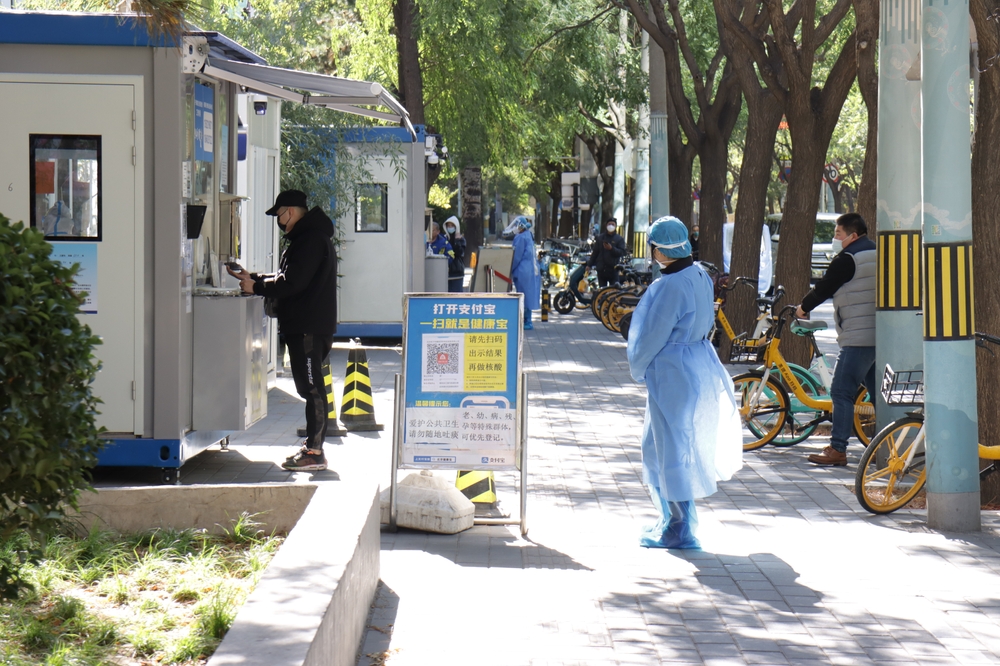 Beijing shut parks and museums on Tuesday and Shanghai tightened rules for people entering the city as Chinese authorities grapple with a spike in COVID-19 cases that has deepened concern about the economy and dimmed hopes for a quick reopening.
China reported 28,127 new domestically transmitted cases for Monday, nearing its daily peak from April, with infections in the southern city of Guangzhou and the southwestern municipality of Chongqing accounting for about half the total.
Late on Tuesday, financial hub Shanghai announced that from Thursday people may not enter venues such as shopping malls and restaurants within five days of arriving in the city, although they can still go to offices and use transport. Earlier, the city of 25 million people ordered the closure of cultural and entertainment venues in seven of its 16 districts after reporting 48 new local infections.
Read original article