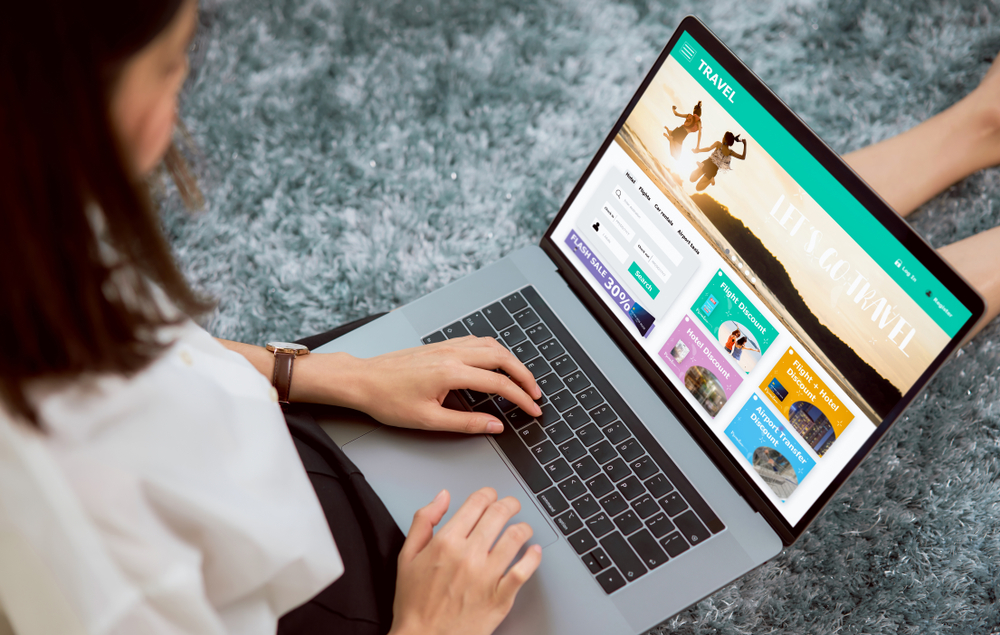 The effects of China's new COVID prevention policy are prompt and remarkable, especially for international travelers. Data shows searches and bookings for flights into China rocketed hours after the announcement issued by the Chinese government on Friday, according to Ctrip.com, a Chinese online travel giant.
The number of reservations for trips to China on Ctrip's website doubled compared with the same hour the previous day, as the search for international flights increased by 200%.
Data from another Chinese online travel agency, Tongcheng Travel, shows a 448% increase in one hour after the new policy announcement on Friday regarding the search numbers of international flights, compared with the exact hour Thursday. The agency also gave some of the most popular inbound routes, including Phnom Penh-Nanning, Seoul-Shenyang, Seoul-Qingdao, Phnom Penh-Guangzhou, Seoul-Dalian, Bangkok-Kunming, Vietnam-Guangzhou, Kuala Lumpur-Guangzhou.
Read original article