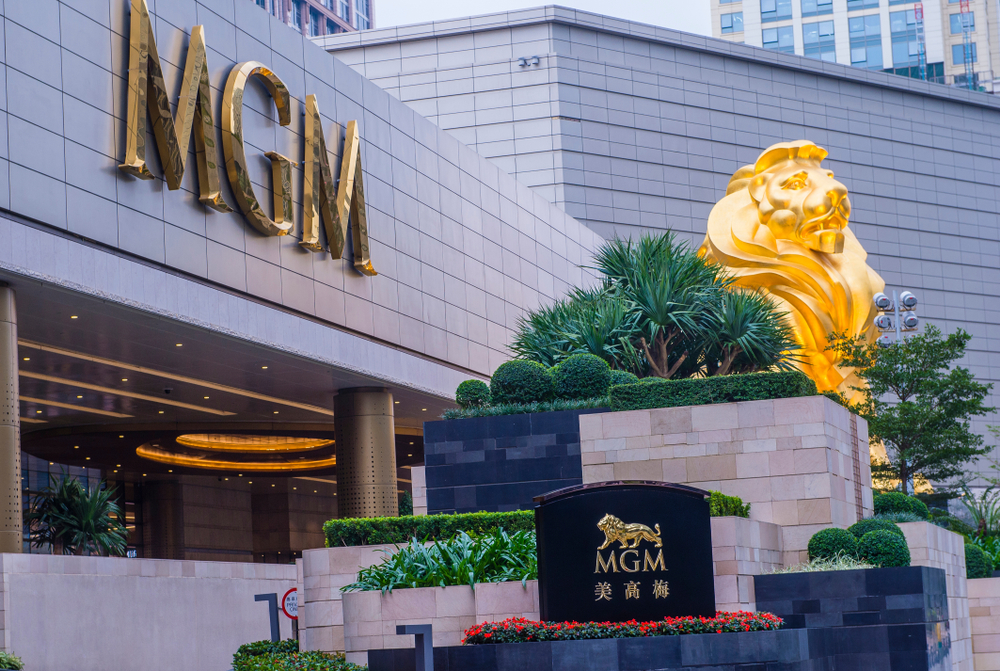 Macau casino operator MGM China Holdings Ltd saw a widening on its quarterly loss in terms of adjusted property earnings before interest, taxation, depreciation and amortisation (EBITDA) for the three months to September 30.
Such adjusted EBITDA loss was HKD535.5 million (US$68.2 million), compared to a negative HKD382.4 million in the second quarter, and a positive HKD45.7 million in the first quarter.
In the third quarter of 2021, adjusted EBITDA had been positive by HKD100.5 million.
Hubert Wang, president and chief operating officer (COO) of MGM China, said on a conference call with analysts that the Macau unit had currently "about US$1.5 million a day" in terms of operational expenditure.
MGM China reported revenue of HKD686.6 million for third-quarter 2022, down 69.5% year-on-year. The operator's revenue declined by nearly 100% sequentially.
Read original article