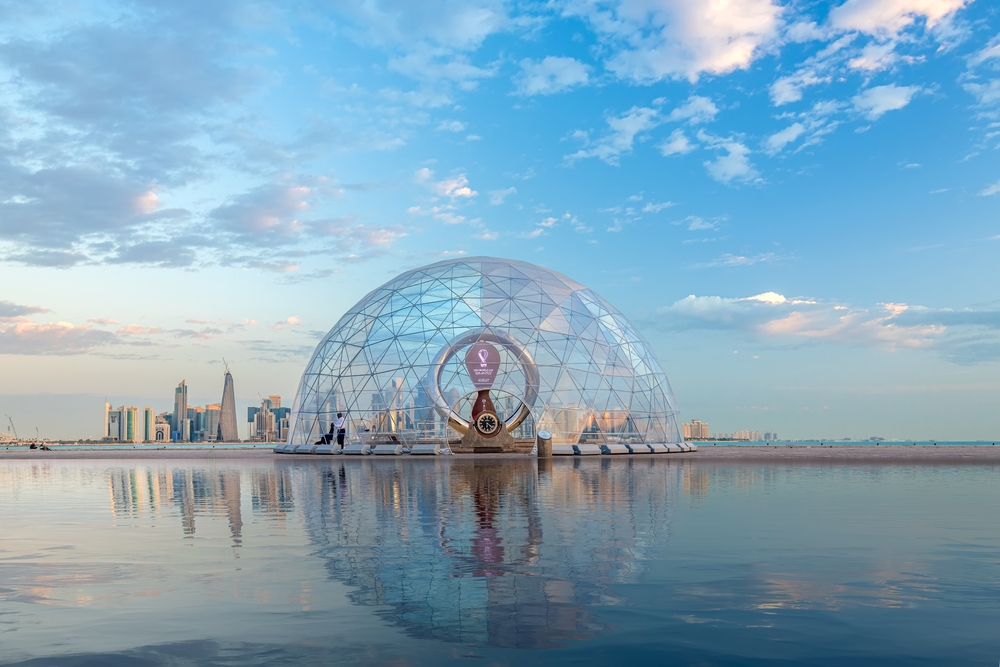 The latest analysis by travel data firm ForwardKeys shows that flight bookings to Qatar from the thirty-one countries competing in the football World Cup finals, and from the UAE where many fans are basing themselves during the tournament, are currently 10 times the volume of pre-pandemic levels.
The data is based on issued flight tickets, including day trips, as of 29th September, for travel to Qatar between 14th November and 24th December. The benchmark is travel in 2019, except for the UAE, where the benchmark is 2016, owing to the Qatar diplomatic crisis, which stopped direct flights between Qatar and the UAE between 2017 and 2021.
In terms of growth, the source market set to perform most strongly during the World Cup period is the UAE; currently, bookings are ahead by 103 times the volume of 2016!
It is followed by Mexico, ahead by 79 times the 2019 volume, Argentina, ahead by 77x, Spain, ahead by 53x and Japan, ahead by 46x.
Read original article