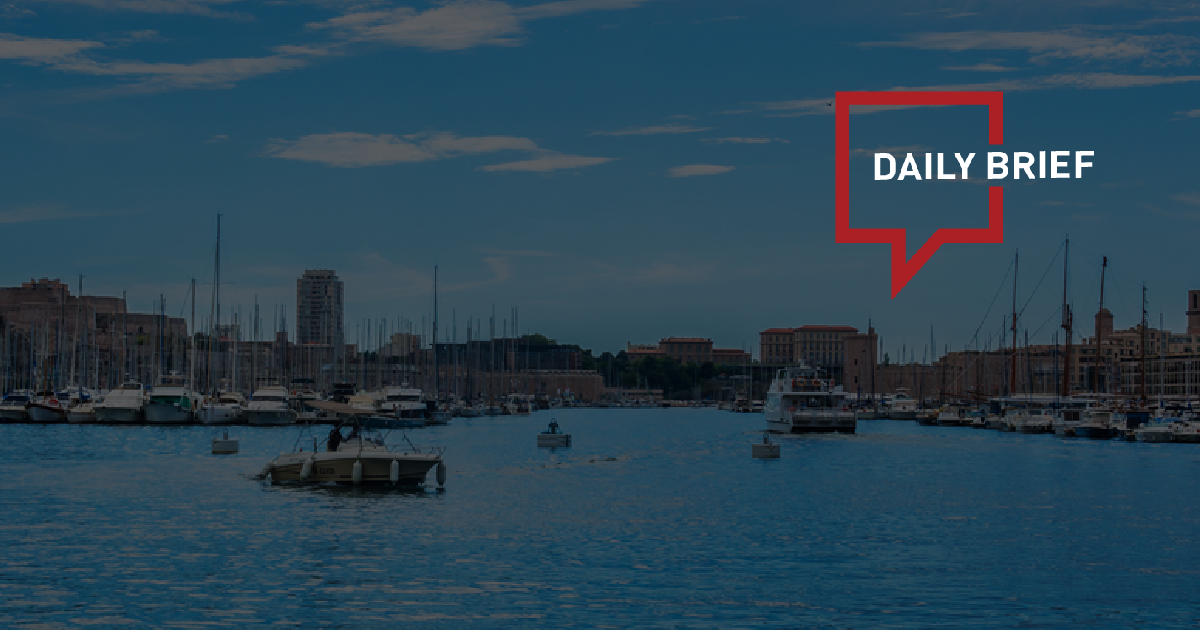 Chinese airlines to restart more international flights
>> China's biggest carriers, including China Eastern Airlines and Southern Airlines, have come out with plans for more flights to Asia, Europe, and the United States.
China Eastern announced plans yesterday to restart flights between Hangzhou, Qingdao, Nanjing, and Kunming in China to Tokyo, Japan from Oct. 20. Flights from Qingdao, Nanjing, and Yantai to Seoul, South Korea, and the Shanghai-Bangkok-Qingdao route will also resume.
Asia-Pacific's travel industry could be the first to recover by 2023
>> A new report released by WTTC indicates the travel industry in Asia-Pacific may be the only one in the world to recover by 2023, followed by another year of positive growth in 2024. By 2025, it estimates, travel revenue will contribute 32% more to the region's GDP than it did before the pandemic — a number that far exceeds every other region's, except that of the Middle East (30%).
Thailand airports step up Covid checks on Hong Kong, Singapore arrivals
>> Airports in Thailand are conducting random Covid-19 tests on passengers with respiratory symptoms from Hong Kong and Singapore, in light of both countries' Omicron's new XBB subvariant cases.
The Department of Disease Control (DDC) stated that 29 people who arrived in Hong Kong on October 14 tested positive for the XBB strain, of which 24 were detected on arrival and five others tested positive on their second day in Hong Kong, reported Bangkok Post.
DidaTravel signs content agreement with Travelport
>> DidaTravel, a tech-driven integrated travel service provider in China, has signed a multi-year content agreement with Travelport. DidaTravel recently launched a B2B flight booking portal that enables its 23,000 travel buyers around the globe to be able to access flights from 500 plus airlines to more than 20,000 destinations globally. Travelport is the first GDS partner of DidaTravel, and as part of the agreement, will provide access to airline content via Travelport+, Travelport's travel retailing platform.
China's first-tier cities introduce favorable policies for autonomous driving field
>> Since the beginning of this year, many first-tier cities in China have issued policies and laws to help propel the commercialization of autonomous driving. As the new driving method becomes more popular and easy to use, first-tier cities such as Beijing, Shanghai, Guangzhou and Shenzhen are striving to secure leading companies to settle in with supporting policies, at least according to one industry source speaking to Jiemian News.
Hong Kong Airport traffic surges after hotel quarantine scrapped
>> Hong Kong International Airport's September passenger traffic volume increased by 133% from a year earlier, after authorities scrapped some of the city's harshest travel restrictions, including requirements for hotel quarantine and a pre-boarding Covid test.
Passenger throughput climbed to 525,000, 10% higher than in August. The growth was boosted by visitors to and from Southeast Asia, the Airport Authority said in a statement Sunday.
Time to reopen ferry terminals in Hong Kong – Concern group
>> The Jetfoil Conservation Concern Group has lobbied Hong Kong authorities to reopen the Hong Kong Macau Ferry Terminal and the China Ferry Terminal in the neighboring SAR. Under the proposed arrangement, visitors crossing the Chinese border from Hong Kong are placed in quarantine for a certain period of time before their entry, an idea floated in as early as August.