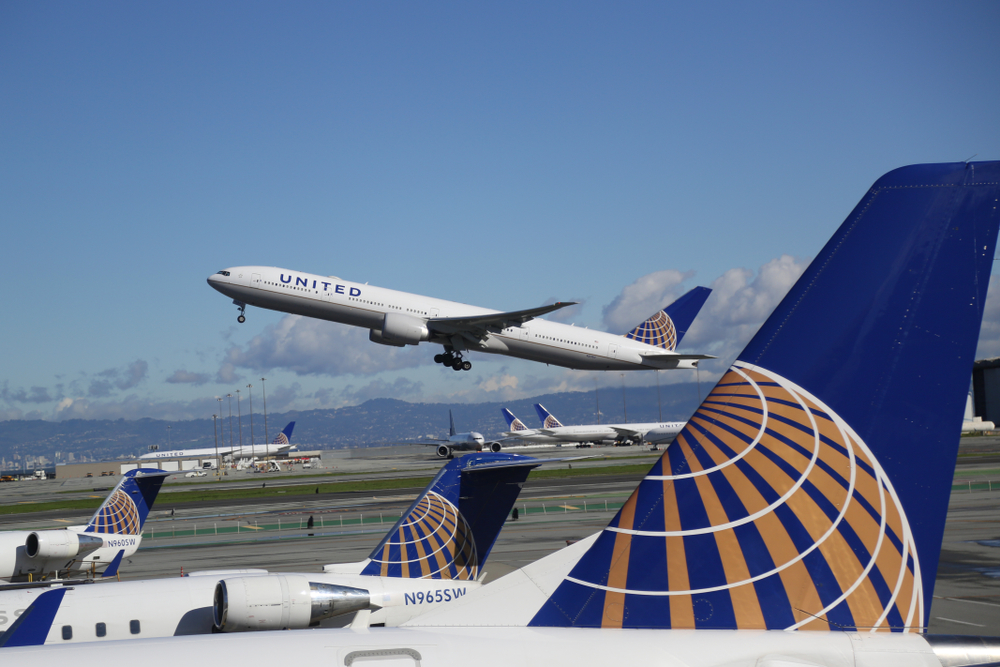 United Airlines is expected to resume direct flights to Hong Kong in January 2023, making it the first U.S. carrier to fly to the city since 2020.
The airline plans to reinstate its service to Hong Kong as the city-state slowly opens up to tourists after years of restrictions. Last month, Hong Kong removed the requirement for incoming foreign passengers to quarantine, which lasted for as long as three weeks at the height of the COVID pandemic.
Although nonstop flights to Hong Kong are expected to be resumed by United in January, an exact date hasn't yet been confirmed. According to Koji Nagata, a spokesperson for United, the airline is "currently examining market demand and the operational environment to decide whether it is appropriate for us to restart flying operations to Hong Kong."
Several other major international airlines have recently announced plans to increase their services to the city. This includes Singapore Airlines, which will increase its number of flights to Hong Kong from the end of October, and British Airways, which will return to the city in December.
Read original article