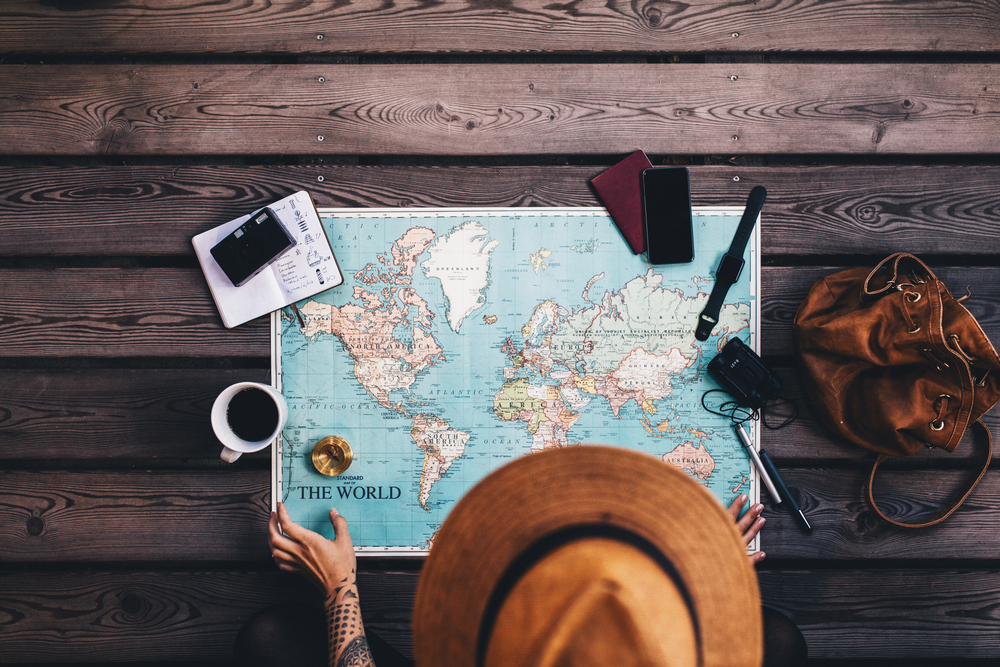 China will tighten up tourism management during the approaching National Day holiday to prevent possible sporadic COVID-19 outbreaks.
Li Xiaoyong, deputy director of the market management department with the Ministry of Culture and Tourism, said at a news conference on Thursday in Beijing that the ministry will strengthen the tourism and cultural events management and the supervision of industry operators' health conditions to secure a smooth operation of the tourism market over the seven-day break. The holiday starts on Saturday and ends on Oct 7.
"Travel agencies and online travel platforms are not allowed to organize group tours for inbound or outbound travels, neither booking hotels nor flight tickets for group tours to overseas destinations," he said. "Their services of organizing group tours to places with medium or high infection risks are also in suspension over the holiday, as well as the tours to border cities".
He said that tourist attractions and places offering cultural events should also take travelers' body temperature and check their nucleic acid test results at entrances.
Read original article