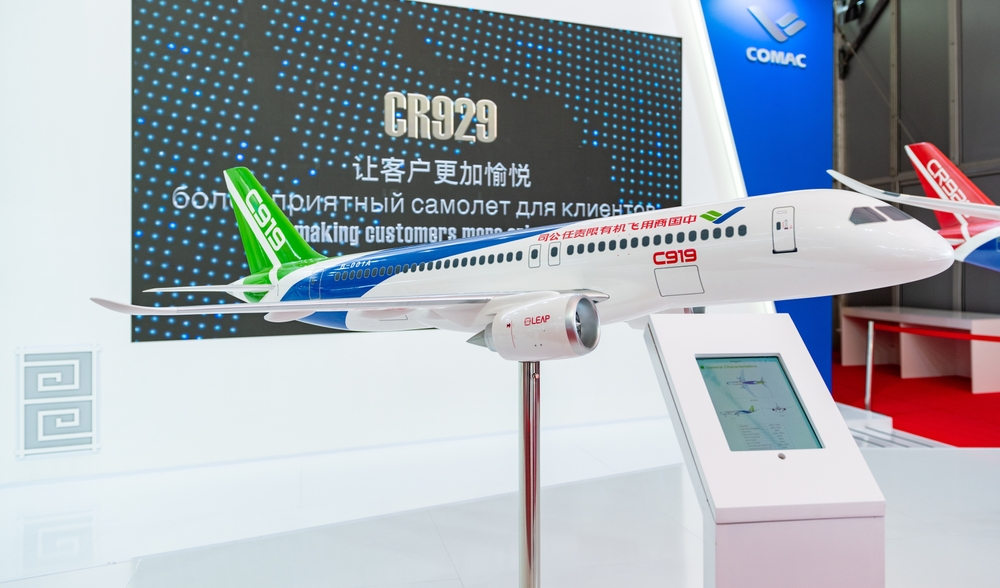 On the morning of September 13, two C919 airliners with registration numbers B-001F and B-001J respectively took off from Shanghai Pudong International Airport about half an hour apart. The destination of the two planes was Beijing Capital International Airport.
This is the first time that C919 airliners have landed at the Capital Airport. Previously, in July this year, a C919 flew from Dongying Shengli Airport, Shandong Province, to Beijing Daxing International Airport, thus completing the first landing of this China-made commercial airliner in Beijing.
Many people close to Commercial Aircraft Corporation of China, Ltd. (COMAC), the manufacturer of the C919, say that the current plan suggests that on September 19, or 9/19, a day with symbolic meaning, the Civil Aviation Administration of China (CAAC) will issue the airworthiness certificate for the C919 in Beijing, according to a report by China Times. It also means that the jets will be able to start deliveries to operators.
Besides, the first C919 will be delivered to the first operator, China Eastern Airlines, before the end of the year, and the operator may put the new airliner into operation in the first quarter of 2023.
Read original article