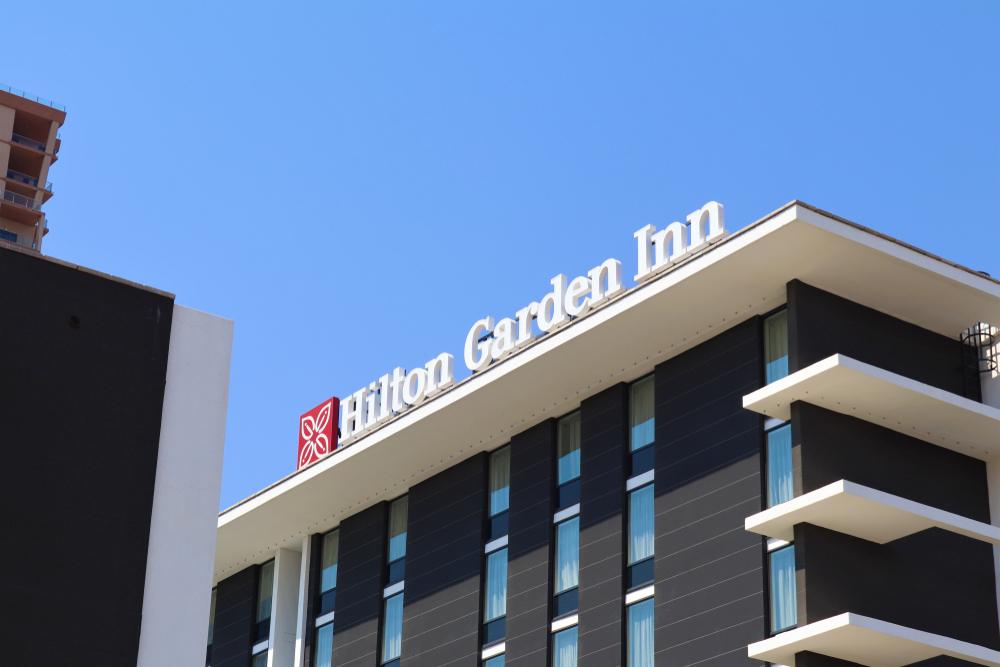 Hilton Garden Inn, the upscale focused service brand of leading global hospitality company Hilton, is poised to triple its portfolio in Greater China, and offer travelers an expanded network of 135 properties in the coming years.
With 98 hotels in the pipeline, nearly 1 in 3 future openings for the brand globally will be in this market. The brand's development strategy in Greater China is focused on top-tier cities, as well as emerging destinations located along high-speed railway lines.
In 2014, the brand made its market debut in Shenzhen, and to date has opened 38 hotels across Greater China.
The opening of Hilton Garden Inn Shenzhen Guangming on August 18th marked Hilton's 450th hotel in Greater China & Mongolia, underscoring the brand's contribution to Hilton's growth strategy in this key market.
Read original article