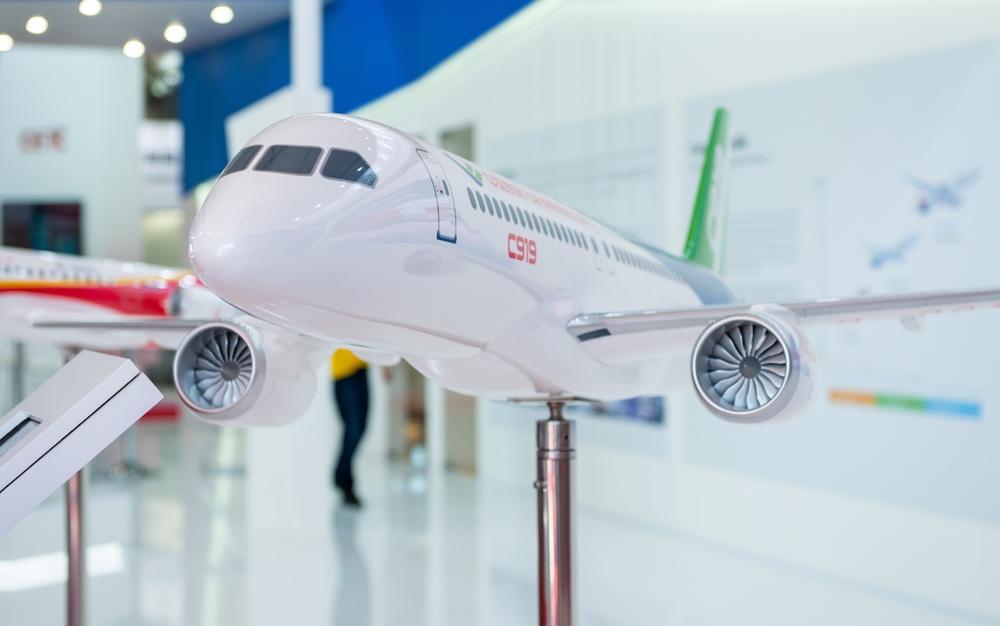 COMAC is edging to deliver its first C919 to its launch customer, China Eastern Airlines, before the end of this year. According to the first-half year report released on August 31st by China Eastern, it plans to receive one C919 from the Chinese civil aircraft OEM during the second half of 2022.
Five months ago, at the end of March this year, China Eastern released its annual report of 2021, which published it would receive three C919s in 2022 and another two in 2023.
According to the private share offering plan of 2022 released by China Eastern in May, the listed price of C919 is 99 million US dollars (653 million RMB).
According to COMAC, the C919 program has 815 orders from 28 different customers. And part of these orders will be transferred to firm orders after the C919 receives a type certification by CAAC, China's civil aviation regulatory agency.
Read original article