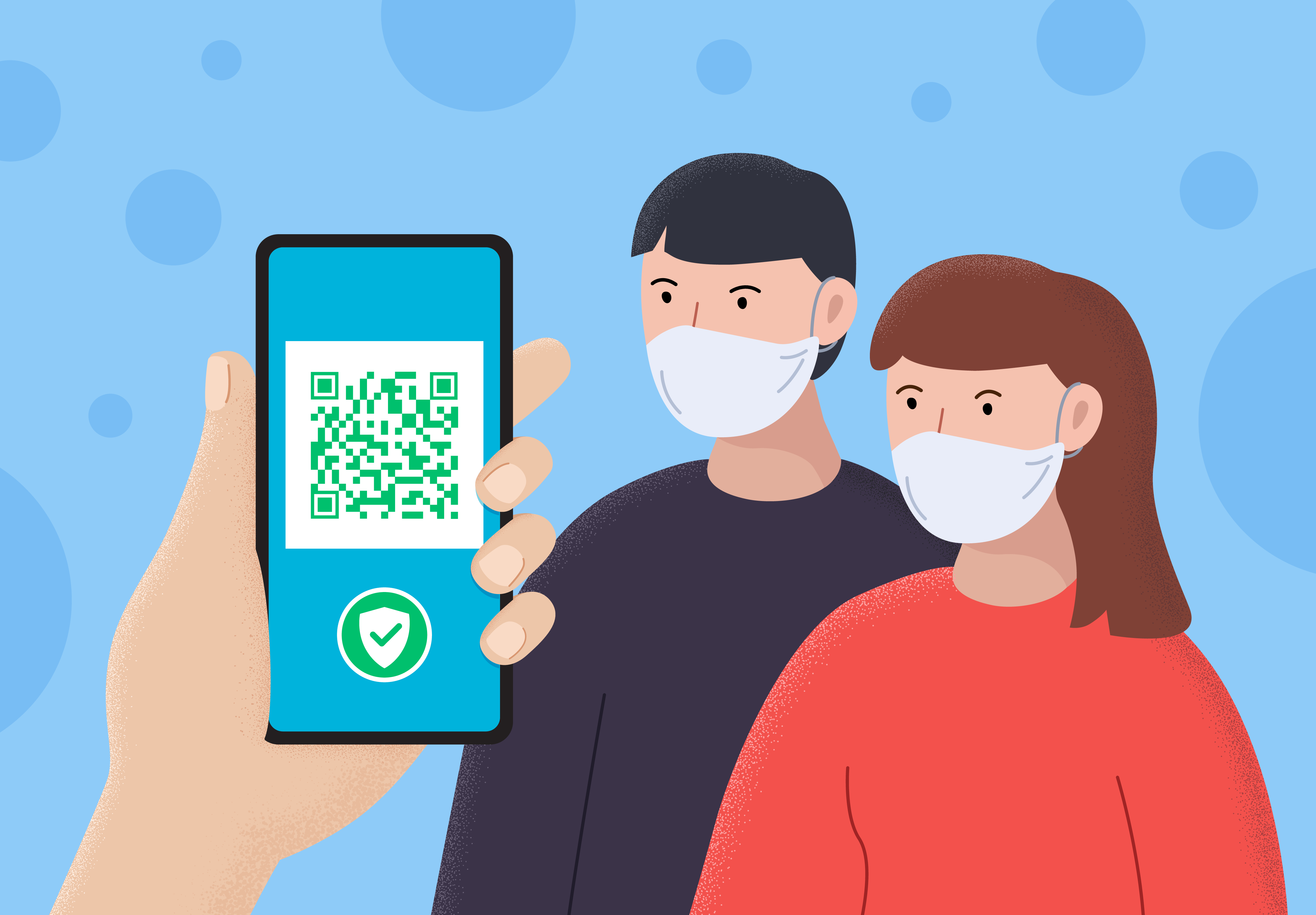 China's National Health Commission has announced that it will enforce mutual recognition of its health code system nationwide, as travelers continue to battle with health code apps that do not communicate well between provinces.
Provinces have been operating separate versions of the health code app since its introduction more than two years ago.
Travelers are required to download or switch to a different app after arriving at their destination province. But sometimes their test results, conducted in another province, do not appear in the app of the destination province. The vaccination status from a different province will not be updated in the health code unless it is manually inputted into the destination's database.
On Friday, the commission said it was working to improve the app, which would include mutual recognition across provinces.
Read original article