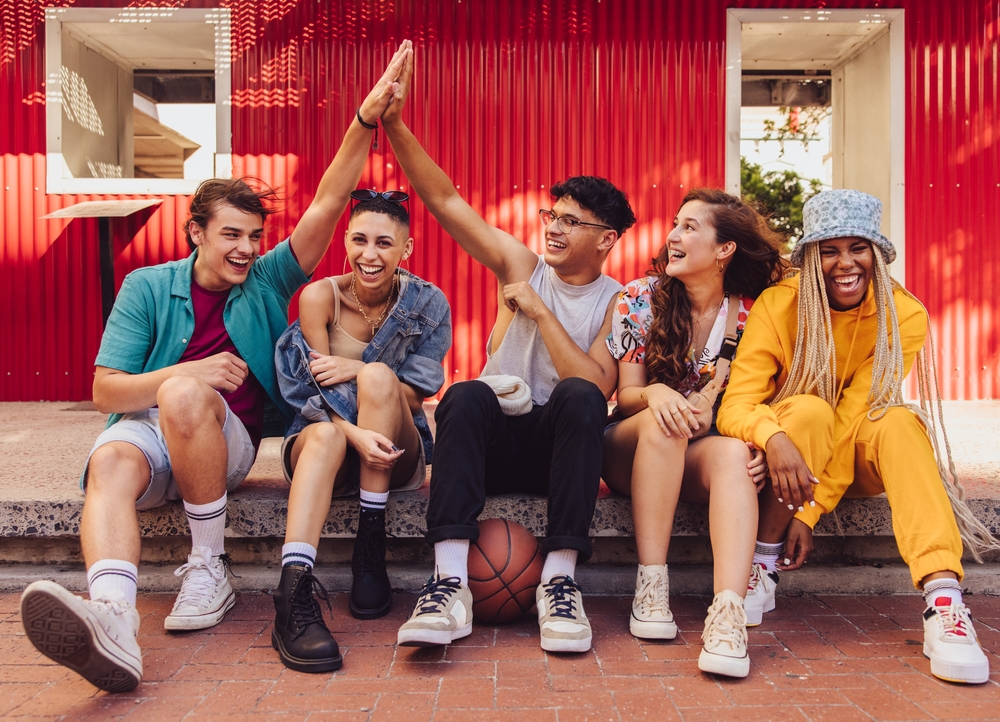 Last year, Marriott International tasked Arnold Ma with creating a marketing campaign for the Shanghai opening of Moxy, a hip, modern offshoot of the U.S. hotel giant geared toward younger guests.
Marriott knew it had to localize Moxy to appeal to China's Gen Z. It hired Ma, CEO of China-focused digital marketer Qumin, to sell the brand—energetic and lively—to China's young consumers.
The "Make Moxy Yours" campaign generated "a phenomenal 420 million views and 5.98 million likes" on Chinese social media channels, says Jennie Toh, vice president of brand marketing for Marriott Asia Pacific. Occupancy figures rose 500% at Moxy's flagship Shanghai location in the weeks after the campaign.
Foreign executives don't have to see eye to eye with China's Gen Z to recognize their power. China's 270 million Gen Zers make up 19% of the nation's total population, a share that is set to grow to 27% by 2025, according to Chinese digital marketing agency Alarice. The spending power of China's Gen Z is set to quadruple to $2.4 trillion from now until 2035, according to China Renaissance.
But the quirks of Gen Z—their distaste for overwork and preference for local goods—defy generational shifts of the past. Western brands that want to remain relevant in the market of 1.4 billion have to rethink their China strategies and learn a new set of rules to crack China's Gen Z code.
Read original article