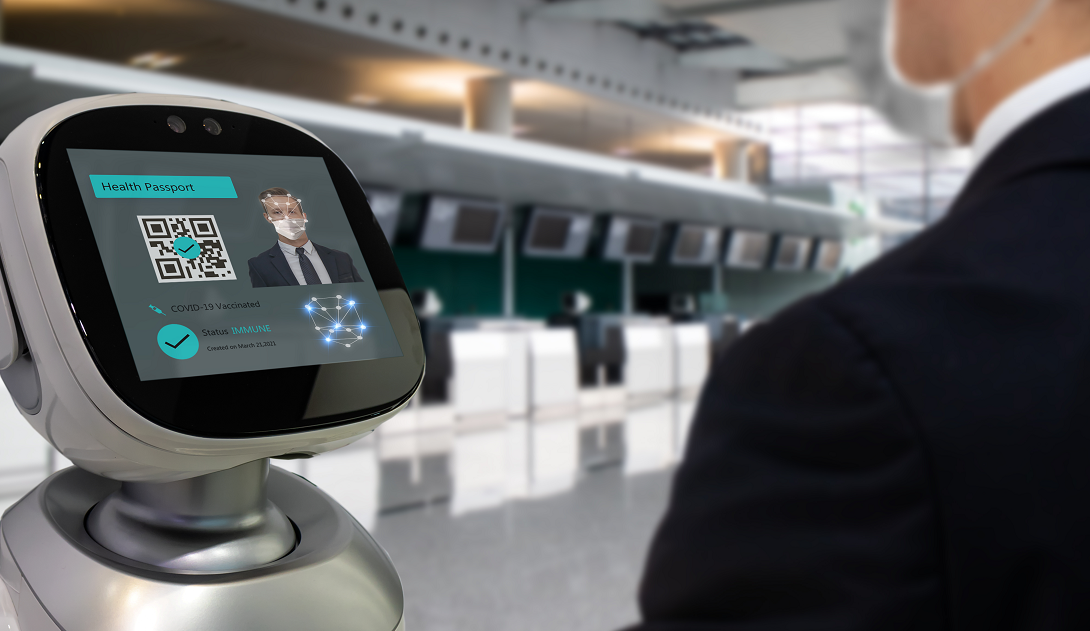 Reconova, China's leading facial recognition technology provider, has secured hundreds of millions of yuan (more than 14.6 million) in its Series D financing round.
The investment was jointly led by China Merchants Capital and Shanghai Airport Authority's subsidiary Hongyu Capital, with Strategy Capital, Gentai Capital and existing investor SAIF Partners also involved.
Reconova plans to use the proceeds to deepen its AI-based algorithm, strengthen its leading role in public security technology, expand service to cover more vertical markets and develop new products.
Established in 2012, the Xiamen-headquartered startup focuses on two strategic lines combining AI with public security and business intelligence. Its solutions are applicable to airports, communities, businesses and commercial aided driving.
Reconova is a leading facial recognition technology and service provider for airports. Its solutions such as Smart Pass and Smart Airport Security have been adopted at over one-third of civil airports in China, including those in first-tier cities such as Beijing, Shanghai, Guangzhou, Shenzhen and Hangzhou. The company's products have covered over 60% of China's 41 airports that handle over 10 million passenger traffic annually.