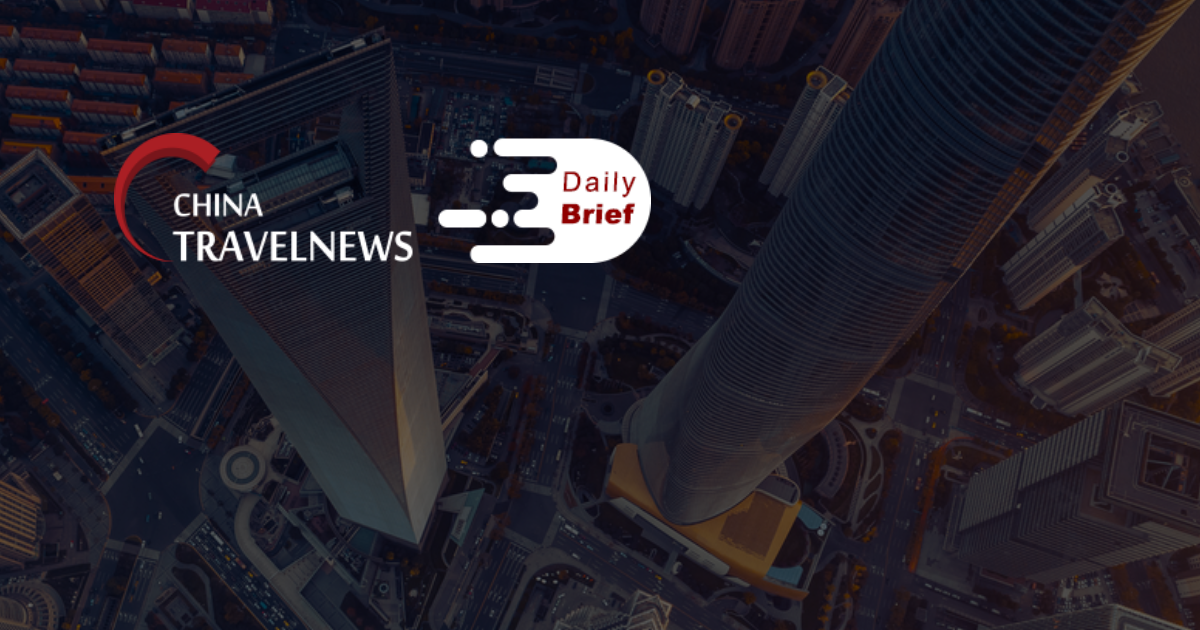 Shanghai shuts down tourist spot at night, 'The Bund', to save power usage
>> The Bund is a protected historical district in central Shanghai on the waterfront. The area has been ordered to severely restrict electricity usage for two days. Shanghai gets some of its power from Sichuan, which is experiencing extreme conditions and problems.
'Compassionate quotas' to help Hong Kong students travel to mainland China to study amid Covid-19 pandemic
>> Hong Kong has made special arrangements with authorities in mainland China to help Hong Kong students travel across the border for higher education while Covid-related restrictions are in place, the Education Bureau said on Tuesday. Secretary for Education Choi Yuk-lin said students wishing to enter Guangdong province via Shenzhen or Zhuhai could take advantage of "compassionate quotas," which would increase their chances of entering the mainland. At present, there are limits placed on the number of inbound travelers to the mainland from Hong Kong at each land port.
Israel-China direct flights to return for first time since pandemic
>> All direct flights from Israel to China and vice-versa were frozen after the COVID-19 pandemic began. Before the coronavirus, Israeli and Chinese airlines were offerings 25 weekly flights from Ben Gurion Airport to five Chinese cities. Israel's Tourism Minister Yoel Razbozov to increase Chinese tourism in Israel to up to 10 million Chinese tourists annually by 2030. Razbozov has met with China's Ambassador to Israel Cai Run to discuss the potential return of direct flights from Jerusalem to Beijing.
China eases visa ban in boost to Indian students
>> China announced on August 22, 2022 that Indian students will, starting August 24, be able to apply for visas to return to resume their studies, more than two years into the pandemic. There were more than 23,000 Indian students enrolled in Chinese universities as of 2019. China in November 2020 banned Indians from traveling citing the pandemic. In July, visa rules were finally eased to allow immediate family members to travel.
Restaurants of six high-end hotels awarded Michelin Stars in the 2022 Guangzhou Guide
>> On Tuesday, August 23, 2022, Michelin Guide Guangzhou was released to the public, highlighting some of the city's greatest dining destinations from top dollar to best value. 19 restaurants in the city were awarded with one star or two stars, including those of six high-end hotels like international brands Four Seasons, Rosewood, Ritz-Carlton and Mandarin Oriental, as well as local brands White Swan and Garden.
MGM China to inject $594 million into unit for Macau license
>> MGM China Holdings will inject 4.8 billion patacas (USD 594 million) into a subsidiary to qualify the unit to bid for a new Macau casino license ahead of the expiry of existing permits at the end of this year. The injection will enable MGM Grand Paradise to fulfill a requirement that license-holding companies must have at least 5 billion patacas in capital.
Bedsonline supports its clients in the face of soaring booking demand
>> Bedsonline's latest figures show that booking demand is stronger than ever, with a 194% increase in gross sales for China 2022 financial year compared to the same period in 2019. As international tourist arrivals continue to grow as the latest travel restrictions are lifted, Bedsonline provides its clients with the best tools to support the growth of the more than 60,000 travel consultants around the world who work with the company.
China's autonomous driving startup Mogo Auto to help Beijing build smart transportation system
>> Beijing-based autonomous driving company Mogo Auto inked a strategic cooperation agreement with local government of Beijing Tongzhou District on August 22 for the construction of a smart transportation system in the area. According to the plan, the two parties will rely on the Beijing High-level Autonomous Driving Demonstration Zone 3.0 standard system to build an intelligent transportation system centered on vehicle-road-cloud integrated autonomous driving technologies.
Changing gears for seniors as car-hailing service made easy
>> A senior-friendly car-hailing service with easier access is expected to be available in around 2,000 neighborhoods in Shanghai by the end of this year. Physical billboards with QR codes will be set up at designated spots such as the entrances of neighborhoods and would connect with the city's taxi service providers.