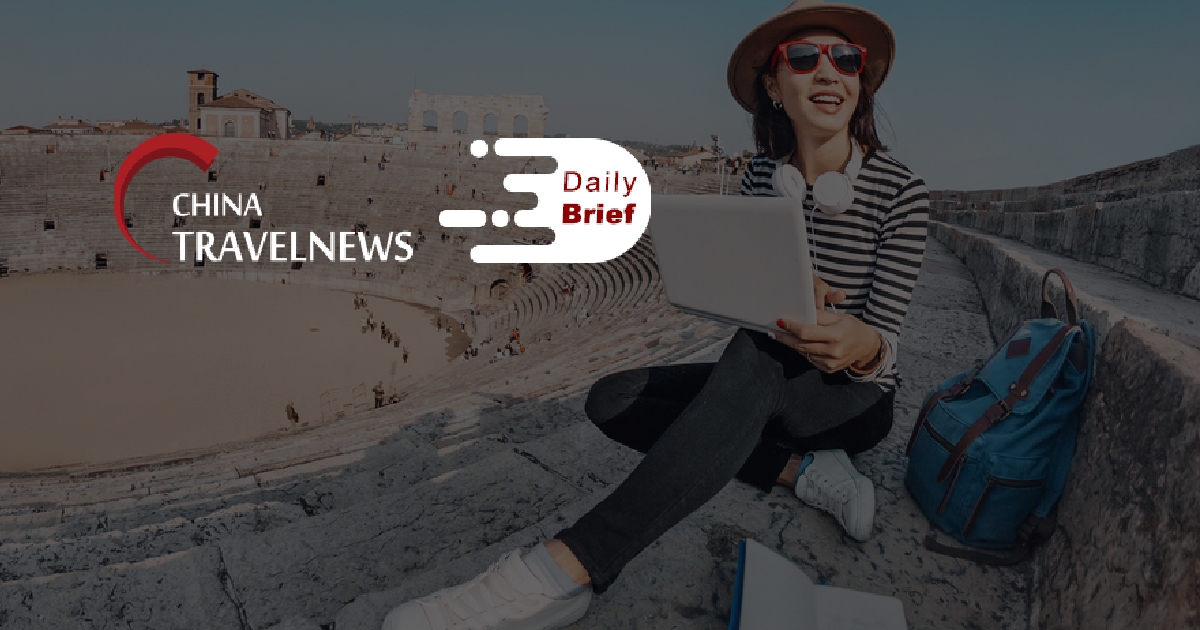 Chinese airline owner Juneyao Group plans to enter booming EV market -sources
>> Juneyao Group, the parent of Chinese carrier Juneyao Airlines, plans to start making electric vehicles (EV), two people with knowledge of the matter said, as it seeks to diversify from businesses that have been hit hard by COVID.
The plans are still at a preliminary stage, they added, but it would allow Juneyao to tap into a booming market that has been aided by generous government subsidies and tax exemptions. Juneyao did not reply to a request for comment.
Chinese regulators hold talks with 11 ride-hailing firms including Didi and AutoNavi
>> On August 22, China's Ministry of Transport conducted interviews with 11 ride-hailing service platforms including Didi, T3 Travel, AutoNavi, Caocao Mobility, and Meituan Taxi.
According to the regulatory authorities, after analyzing industry reports, it was found that some companies had shown problems such as inadequate implementation of corporate responsibility, infringement of the legitimate rights and interests of employees and passengers, other illegal operations, and potential safety and stability risks. Therefore, the authorities put forward four requirements for the summoned platforms.
Trip.com US travelers to Europe have increased by nearly 250%
>> Data analysis by Trip.com has revealed a huge surge in US travelers flying to Europe, with inbound visitor numbers up by nearly 250% in the first six months of this year. Flight bookings from the USA to key European markets were up 246% in the first half of 2022, compared to the same period in 2021.
China relaxes entry requirements for APEC business travel card holders and foreign students
>> Chinese embassies in several countries, including Singapore, Thailand, Ireland and Mexico, have issued notice on the latest visa policies for APEC business travel card holders and foreign students.
According to the statements, starting from 00:00 on August 24, 2022 (Beijing time), holders of valid APEC business travel cards and foreign students holding a valid study residence permit do not need to apply for a new visa to China and could enter China with the above cards or permits.
China requests a five-time increase in flights to Thailand
>> A rise in Chinese tourism to Thailand may be on the horizon shortly as the Civil Aviation Administration of China has requested quintupling the number of flights between the two countries. There are currently three flights a week between Thailand and China but the Civil Aviation Authority of Thailand announced that they received a letter from the CAAC asking to ramp that up to 15 weekly flights.
High-speed trains head to Indonesia
>> The first batch of Chinese-made high-speed trains, customized for the Jakarta-Bandung high-speed railway in Indonesia, will arrive in the Southeast Asian country by the end of this month, marking a milestone for China's bullet train industry, said manufacturer CRRC Qingdao Sifang Co Ltd.
Macao opens up to foreigners on the Chinese Mainland
>> Foreigners who reside on the Chinese mainland can now visit China's Macao Special Administrative Region, without the need for prior authorization from the Region's health authorities. As of August 22, travelers can return to most places on the Chinese mainland from Macao quarantine-free.