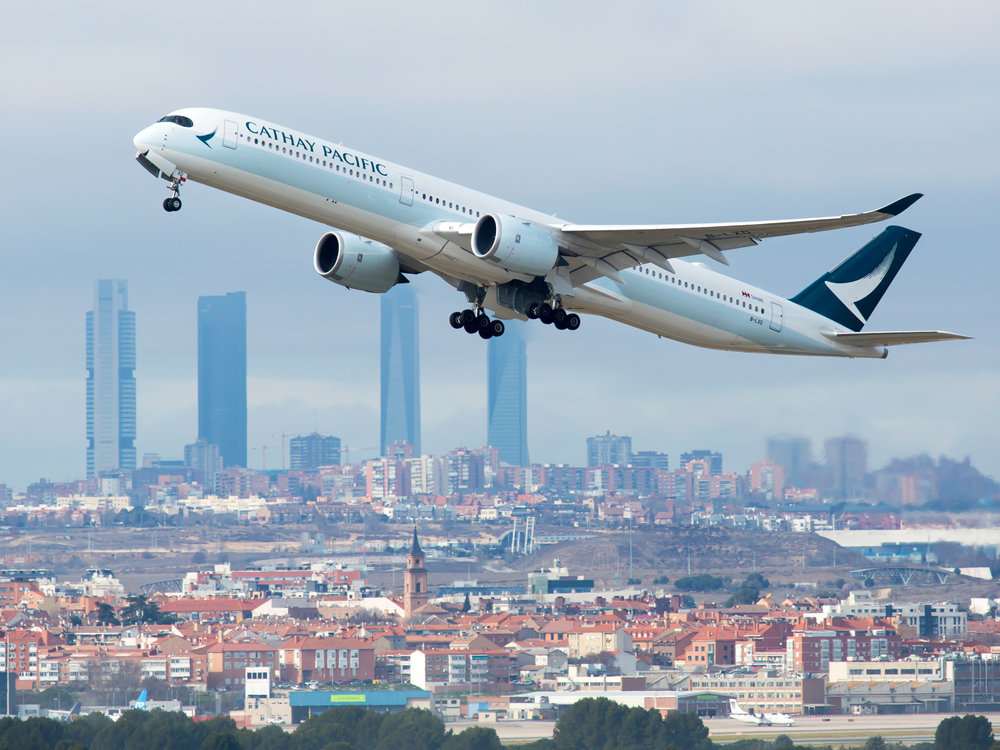 Major airlines such as Cathay Pacific Airways have scheduled 12% more flights to Hong Kong next month compared with July, but the frequency is still less than a third of rival Singapore.
Airlines said Hong Kong's strict Covid-19 regulations for arriving aircraft crews remained a barrier to any increase in service.
But experts said Singapore and Hong Kong had taken different approaches to reopen to air travel and the latter's more cautious approach could be a benefit in the long run.
Cirium, an aviation analytics firm, said figures for about 40 carriers, including Cathay Pacific and Lufthansa, showed 926 flights to Hong Kong in June and 1,190 in July.
The company said airlines had scheduled 1,335 flights for August and 1,331 flights in September.
But flights scheduled for Singapore were more than three times the number of those destined for Hong Kong. Cirium said there were 4,215 flights in June rising to 4, 635 in July, 4,748 flights scheduled for August and 4,651 for September.
Cathay Pacific's website showed it would increase flights, including planned daily flights, to Taipei, Manila, Bangkok, Tokyo, Jakarta, Sydney and London from October.
Read original article