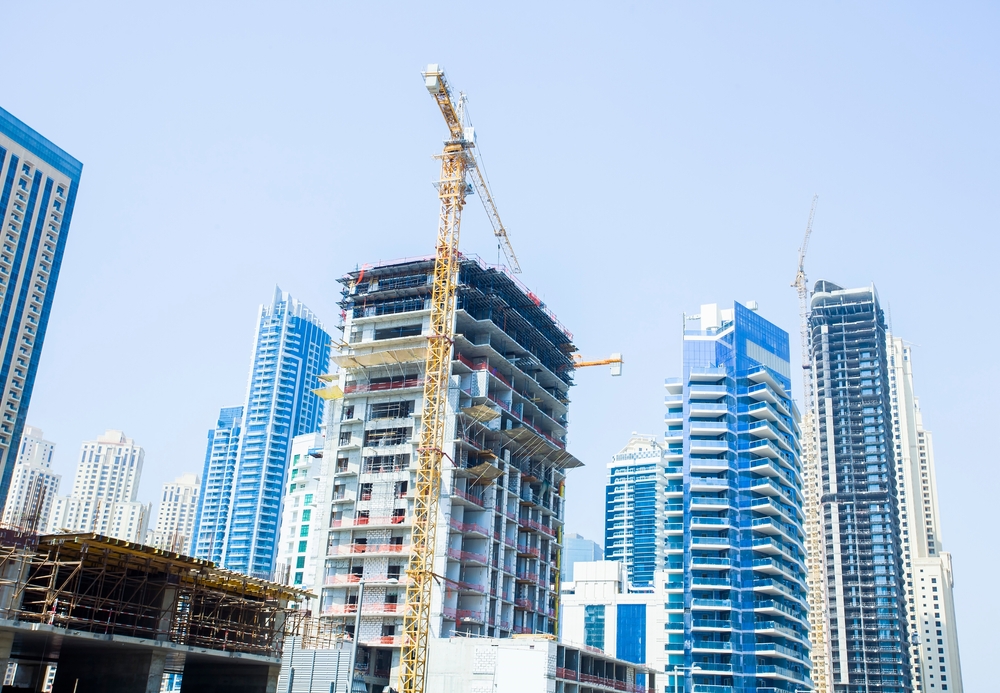 According to the latest Construction Pipeline Trend Report from Lodging Econometrics (LE), the total China hotel construction pipeline stands at 3,693 projects/701,974 rooms. At the end of the second quarter, the country's construction pipeline is slightly less than the all-time high of 3,711 projects/704,101 rooms set in the first quarter (2022) and is up 7% by projects year-over-year (YOY) and 6% YOY by rooms.
Projects presently under construction are at 2,581 projects/470,021 rooms, each up 7% YOY, projects starting construction in the next 12 months are at 510 projects/97,607 rooms, and projects in the early planning stage are at 602 projects/134,346 rooms, up 21% and 13% YOY, respectively. These increases can be attributed to the record number of upper and upper midscale projects in the pipeline as well as new construction projects coming back online that were previously stalled in 2020 and 2021 due to the COVID-19 pandemic.
Chengdu leads China's pipeline with 141 projects/28,573 rooms. Shanghai follows with 128 projects/25,200 rooms. Next is Guangzhou with 115 projects/25,420 rooms, Hangzhou with 101 projects/21,175 rooms, and Xi'an with 94 projects/17,169 rooms.
Franchise companies topping China's construction pipeline at Q2 are Hilton Worldwide with project and room counts of 685 projects/125,252 rooms, a record high for both. Next is InterContinental Hotels Group (IHG) with 443 projects/91,494 rooms, then Marriott International with 385 projects/102,832 rooms, Accor with 203 projects/37,478 rooms, and JinJiang Holdings follows with 190 projects/19,077 rooms. These five companies make up an impressive 52% of rooms in China's total hotel construction pipeline.
Read original article