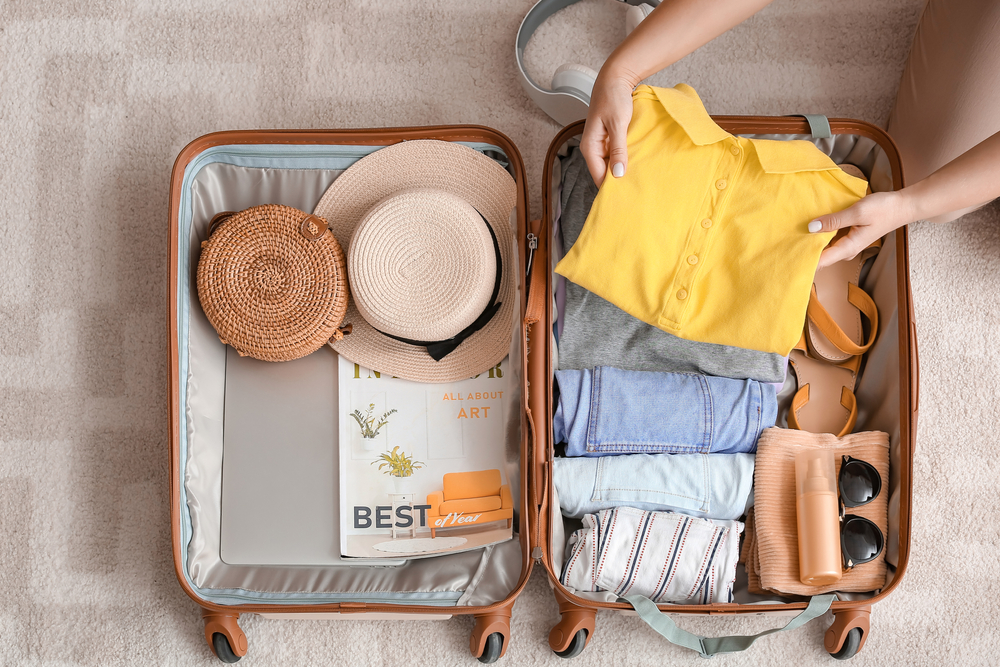 Chinese international travel is set to boom when the nation's borders finally reopen, according to the chief executive officer of luggage maker Samsonite International SA.
"The real hold back for China unleashing will be international travel, which is still down 95%," Samsonite chief Kyle Gendreau said in an interview with Bloomberg Television on Friday. "When that releases, the Chinese consumers' pent-up demand for travel will be the same as we've seen everywhere else in the world and when it does open I expect it to really open with a boom."
China has been mostly closed to the rest of the world since the pandemic began as the government adheres to a strict Covid-zero policy, wiping out a key global travel market.
Read original article