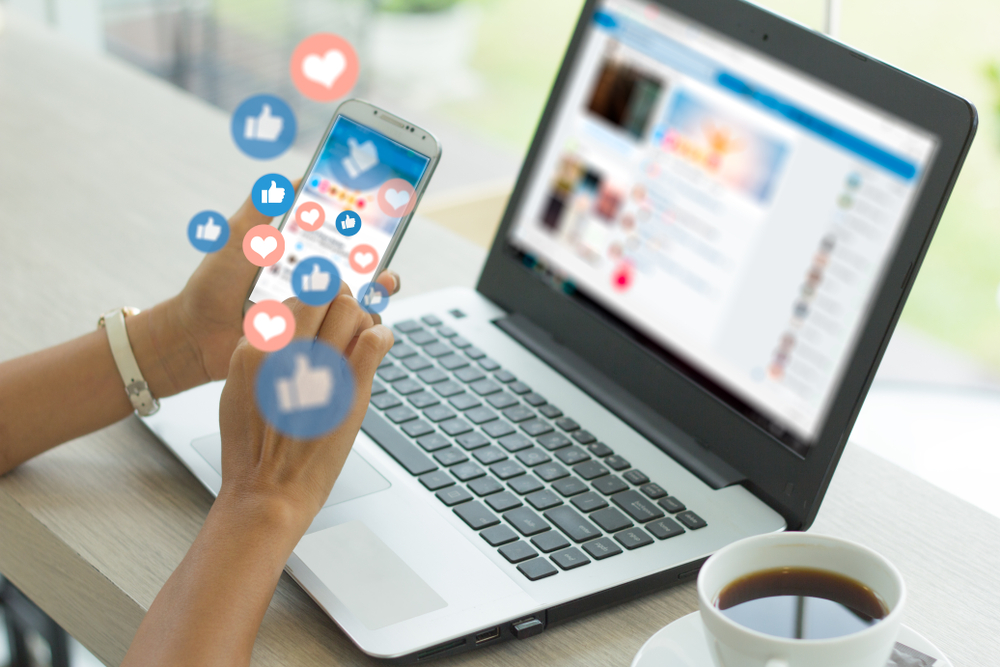 With travel returning to somewhat normalcy in this year, travel brands have been more aggressive in marketing spending to lure travelers to their destinations and services.
According to Julie Purser, VP of marketing, loyalty and partnerships for APAC at Marriott, three out of four travelers in the region are ready to travel the world again. But the brand's research shows that nearly half of them simply want to get away. According to Purser, it's not necessarily about visiting a dream destination or having a once-in-a-lifetime vacation, but rather, it's about getting away and experiencing the 'little moments' in travel to remind themselves why they love to travel.
This insight helped to inform 'Here', the latest campaign for Marriott Bonvoy, Marriott's loyalty program. Purser and her team wanted to lean into these little moments and remind people of the joy of travel while depicting these unscripted moments instead of picture-perfect sceneries.
The campaign was filmed in six different cities, and Ye's team decided to simultaneously shoot it with different cameras. The challenge there was looking for the right kind of craftspeople and cinematographers in the local cities as well as making sure that the right lenses and aspect ratios were being used so that the footage could be edited seamlessly.
Read original article