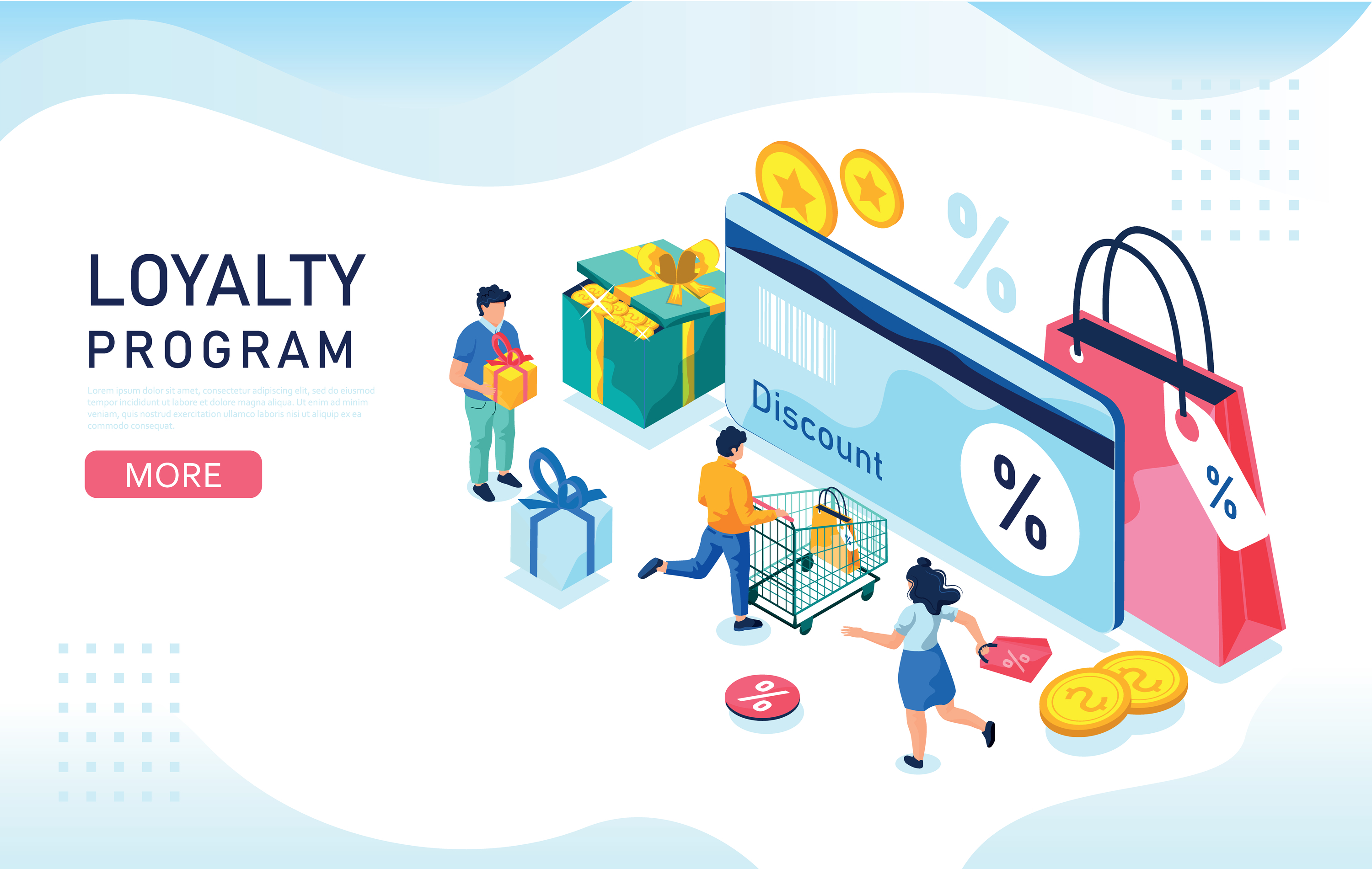 In the past year, several financial institutions have made announcements that seem to indicate a consensus: Travel services are a valuable perk for their customers.
For many of these companies, partnering with, or acquiring, existing travel technology companies can provide a fast track to incorporating new travel solutions into their offerings.
Examples of this include Capital One's integration of Hopper Cloud – announced in March 2021 and launched in September - to power its booking platform for its travel rewards credit card customers. In July 2021 United Kingdom-based banking app Revolut launched accommodation bookings powered by Expedia, and on the business travel side, U.S. Bancorp acquired travel and expense platform TravelBank in November.
More recently, GetYourGuide announced a new booking site last week for American Express card members to access the platform's inventory of tours and activities as well as curated experiences and discounts. And in May, during its investor day presentation, JPMorgan Chase, which earlier this year acquired luxury travel agency Frosch, announced plans to launch ChaseTravel.com later this year, first for its credit card customers and then opening it to all Chase customers.
Read original article