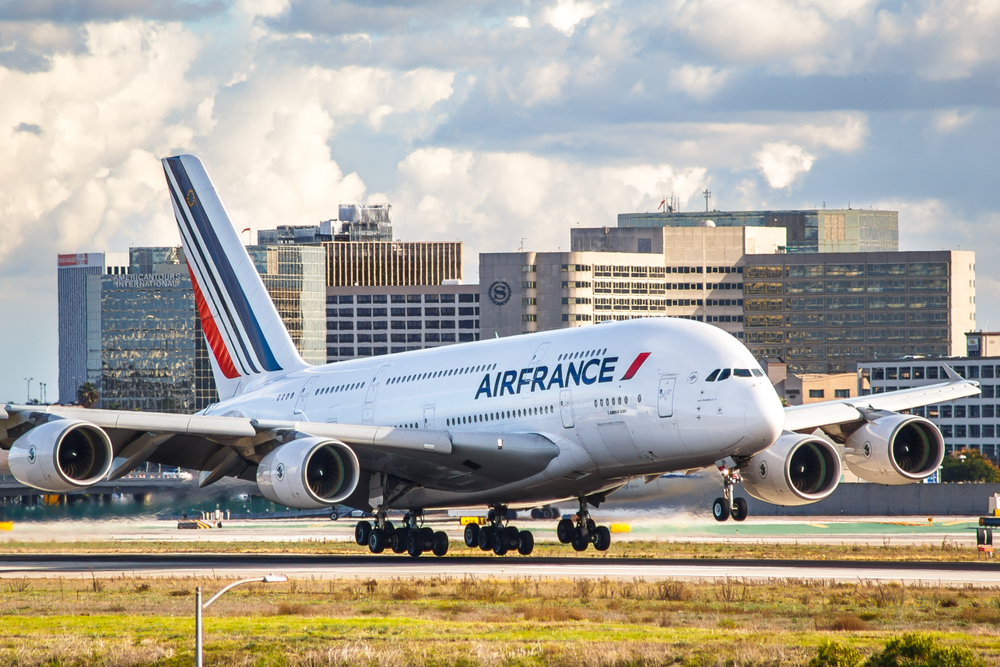 China will enhance communication with countries to increase international flights during the second half of this year, an official from the Civil Aviation Administration of China (CAAC) said on Tuesday, as China relaxes inbound travel restrictions.
A number of domestic and international carriers have resumed international flight services in recent days, with China Eastern Airlines, China Southern Airlines, Hainan Airlines and Xiamen Airlines announcing a resumption of international routes or increased frequency of flights.
Hainan Airlines said it will resume route from Beijing to Belgrade on July 16, which is one of the first regular routes for the carrier in Beijing to resume services, followed by a route from Beijing to Moscow on July 12.
Japan's All Nippon Airways resumed flights from Beijing to Tokyo from July 11. It is the carrier's first flight to Beijing after being suspended for more than two years. The flight is scheduled to fly on Mondays.
Air France said it will resume a weekly flight from Paris to Beijing from July 22.
China is scheduled to welcome 2,025 inbound passenger flights from July 4 to the end of this month, a 24% increase compared to the same period in 2021, according to industry information provider VariFlight.
Read original article