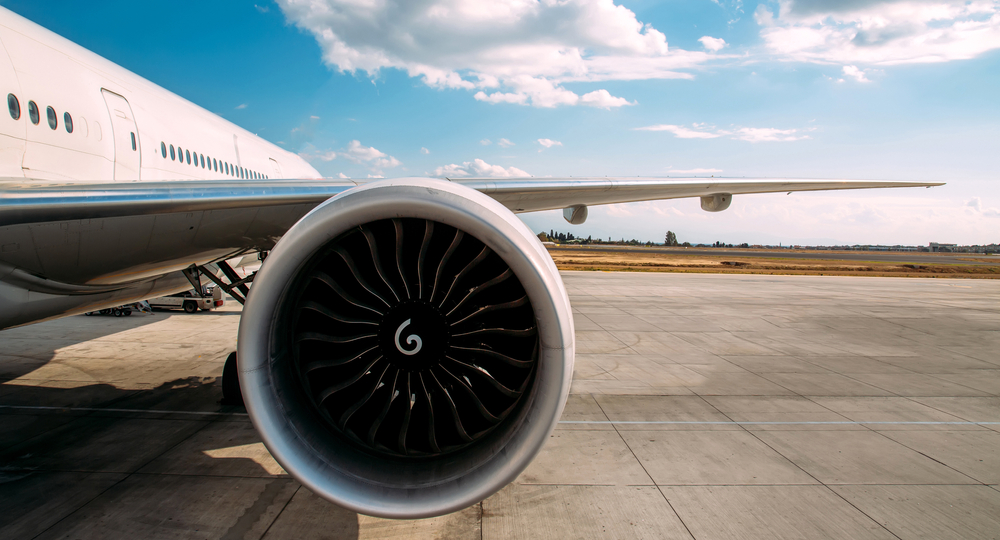 China's civil aviation regulator said it will inject a total of RMB 11 billion (USD 1.6 billion) into three state-owned airlines and an airport operator to help support the embattled sector, which has suffered badly due to the pandemic.
The Civil Aviation Administration of China will pour RMB 3 billion (USD 445.5 million) into each of China Southern Airlines, China Eastern Airlines, and Air China, it announced at a press conference yesterday. The CAAC will also give RMB 2 billion to Capital Airports Holding, which runs Beijing Capital International Airport.
Moreover, the regulator has secured RMB 150 billion (USD 22.3 billion) of emergency loans for aviation companies after earlier this year securing RMB 65.6 billion from financial institutions for airlines and airports.
The sector has wracked up losses approaching RMB 300 billion since the first Covid-19 outbreak, CAAC Director Song Zhiyong said during a conference call on July 9.
The aviation market has been recovering since April. This month, the number of daily flights has continued to stay above 10,000, rebounding to about 64.5% of that before the pandemic. But losses have widened. In the first half, the sector had RMB 108.9 billion of red ink, exceeding the full-year losses for 2020 and 2021.
Read original article