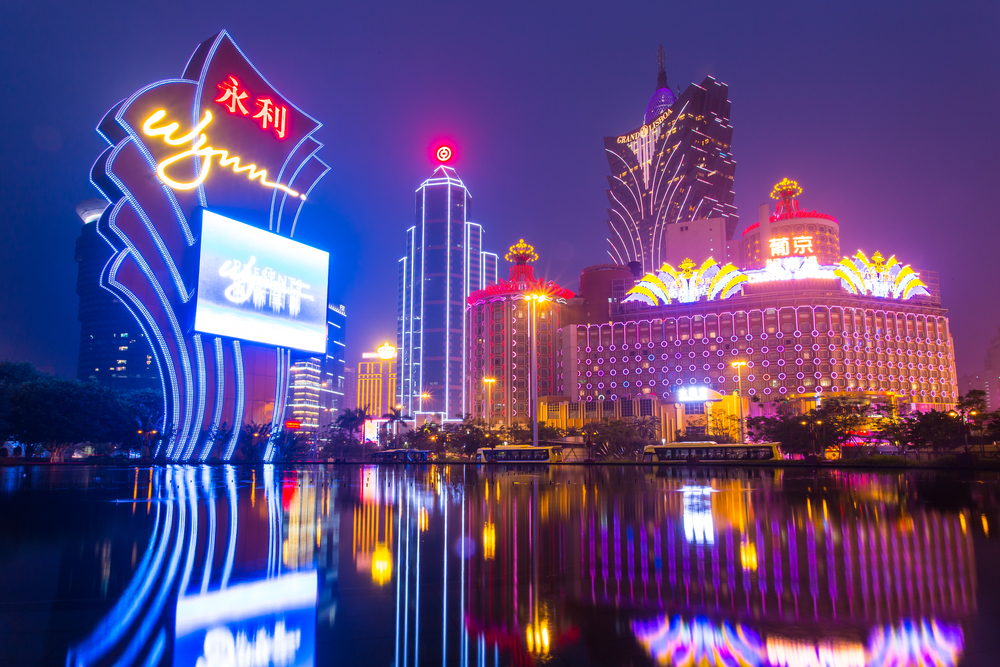 The Director of the Macau Government Tourism Office (MGTO), Maria Helena de Senna Fernandes, said Tuesday that Macau's eased "10+7" days hotel quarantine measure will not help to increase the number of visitors and that Macau's epidemic prevention policy should be consistent with that of China's mainland.
As reported by Inside Asian Gaming, the government announced last week that from Wednesday 15 June, the mandatory hotel quarantine period for people arriving from outside the mainland would be reduced from 14 days of hotel quarantine and 7 days of self-health monitoring to "10+7" days.
Speaking to the media on Tuesday, Senna Fernandes said the government would closely monitor the availability of quarantine hotels but does not believe the new rules will have any significant impact on the tourist market.
Some commentators have expressed concerns about whether Macau's long-term competitiveness in the tourism industry would be undermined if it remains isolated from the world while other Asian countries are opening up to international travel. But Senna Fernandes backed Macau's more cautious approach, insisting a gradual relaxation of quarantine measures would make Macau safer for its citizens and maintain its image as a safe city.
Read original article