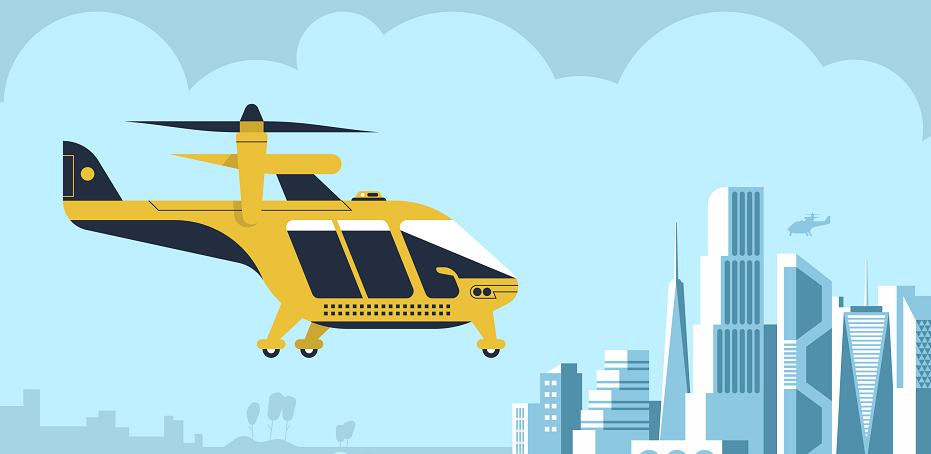 Zerog, a Chinese electric vertical take-off and landing (eVTOL) aircraft developer, recently completed a nearly RMB10 million (USD1.48 million) seed round with BlueRun Ventures China (BRV China) as the sole investor.
The financing closes as the Nanjing-based start-up unveils ZG-ONE, its pioneering eVTOL aircraft product for low-altitude tourism. The Zerog is the only publicly known eVTOL firm in China that is simultaneously developing eVTOL aircraft with three configurations: multi-rotor, composite wing and tiltrotor.
Established in March 2021 by Xiang Jinwu, the Dean of the School of Aeronautic Science and Engineering in Beihang University and a leading academic at the Chinese Academy of Engineering, Zerog's first generation eVTOL aircraft ZG-ONE adopts a six-axis and six-paddle configuration, weighs 650kg and can carry two people. This model is directed for production with delivery scheduled on the second half of the year in small batches. In addition to providing travel services, ZG-ONE is fully functional in multiple scenarios such as logistics and transportation, emergency rescue and geological exploration.
Along with steadily rising demand, the global market for eVTOL aircraft is projected to grow from an estimated USD 8.5 billion in 2021 to as much as USD 30.8 billion by 2030, at a CAGR of 15.3% during the forecast period, according to a research report published by MarketsandMarkets. Morgan Stanley estimates the market for urban air mobility (UAM) to hit USD 1 trillion by 2040 of which the Chinese market accounts for one quarter.
Read original article