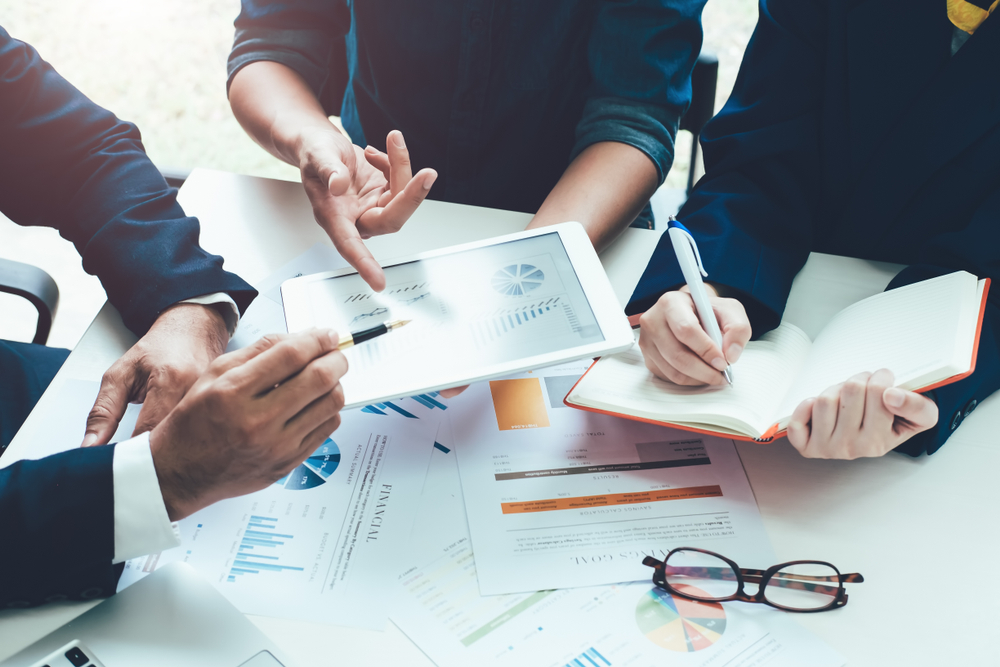 ChinaTravelNews, Ritesh Gupta – Tongcheng Travel Holdings (formerly Tongcheng-Elong) posted encouraging operational data and financial performance for the first quarter (Q1) of this year.
Considering the fact recovery momentum of 2021 was disrupted by restrictive measures implemented this year to curb COVID-19 cases, Tongcheng's Q1 revenue increased by 6.5% year-to-year to RMB 1,718.0 million.
While the contribution of the accommodation reservation services grew from 28.4% to 31.6% (RMB 543.8 million), the transportation ticketing services segment garnered RMB 1017.21 million in revenue, contributing 59.2% to the total revenue. The remainder of Q1 revenue came from advertising, tourist attraction tickets etc.
Focus on lower-tier cities
The travel industry in China has been dealing with the impact of the virus in a topsy-turvy manner, with growth or recovery being partially offset by the re-emergence of COVID-19 infection in certain regions.
The highlight of Tongcheng's recent performance is the team's ability to step up its average monthly active users as well as paying users, and also the paying ratio, all of which have risen over the same period last year. The number of paying users (APUs) went up by over 21% and touched a new high of 205.6 million at the end of Q1.
The company believes that the hastened online penetration rate during the past two years or so has resulted in new opportunities for OTAs.
In case of Tongcheng, the tactics around garnering paying users from lower-tier cities, especially those ones that were less impacted by the pandemic and recovered relatively faster from restrictions if any, and reaching out to consumers via multiple channels, too, are paying off. Tongcheng continues to explore consumption scenarios and accordingly has been nurturing specific channels to attract users from the offline market and penetrate into lower-tier cities. For instance, in order to target lower-tier cities, what continues to be described as an under-penetrated yet rapidly-growing market, Tongcheng chose to work with hotels and tourist attractions to acquire offline users. The company also chose to go for offline advertisement placement in tier-3 cities.
Another significant initiative that has also led to the expansion of the offline presence of the company featured a tie-up with urban and rural bus operators, with a major project being the rollout of smart ticketing kiosks.
Ma Heping, Executive Director and CEO of Tongcheng Travel, stated that the plan to rely on diversified traffic channels will continue.
All these moves are in addition to novel campaigns that the online travel company can craft owing to its association with Tencent. In order to reach out and build a connection with the younger audience, the Gen Z specifically, Tongcheng used Z-generation language and style in its advertisements.
As a result of these marketing initiatives, out of Tongcheng's total registered users, ones from non-first-tier cities stood at 87% or so post the January-March 2022 period. The same figure stood at 86.5 or so at the end of 2021. Also, at the end of March this year, around 60% of its new paying users on the Weixin platform were from tier-3 or below cities in the country.
Working with travel suppliers
On the other hand, Tongcheng has been working with hotels to contribute to the industry's digitalization. The company has strengthened its technological and service capabilities (in the second half of the last year, Tongcheng acquired Changsha Golden Swan Software Technology, a PMS company) to enable small and medium-sized hotels in lower-tier cities to improve their daily operational efficiency. This is in addition to the OTA direct connection for the distribution of a hotel's inventory it offers. Some of the services include connecting cleaning processes for real-time synchronization of room status with front-desk, automation of calculation of expenditure related room linen and other inventory, and so on. Tongcheng shared that in order to keep individual and small chain hotels stay afloat especially when they struggled to cope with the restrictions and a bearish market, the online travel company introduced a series of free online professional courses featuring content such as industry knowledge, hotel operations-related and marketing methodologies.
Similarly, the country-wide introduction of the bus ticketing system and smart ticketing kiosks also contributed to the digitalization of the bus-ticketing sector.
On the revenue side, the company made progress in its accommodation as well as its bus ticketing business. Tongcheng shared that in Q1 its domestic room nights grew over 10% year-on-year in lower-tier cities, whereas the bus ticketing volume witnessed 170% growth over the same quarter last year.
User satisfaction
Overall, Tongcheng has been refining its cross-selling methodologies across various segments such as transportation, accommodation, and tourist attractions by optimizing its algorithms. The team has also been refining its Huixing system, which provides users with an intelligent transportation product combo booking system, by integrating more supply chain resources such as bus ticketing and car-hailing services and providing users with more travel options in different scenarios to meet their demands, according to the company.
In its quarterly results, the company mentioned that improved user satisfaction through a one-stop shop platform remains its forte. Other than taking care of a traveler's itinerary needs with a more diversified product portfolio, the company underlined that its artificial intelligence (AI)-driven customer service, too, has led it to promptly respond to users' concerns.
Advantageous position for the future
The senior management admitted that volatility in the short term can't be ruled out. But once the situation becomes stable, the diligent approach of established OTAs has placed them in an advantageous position for the future.