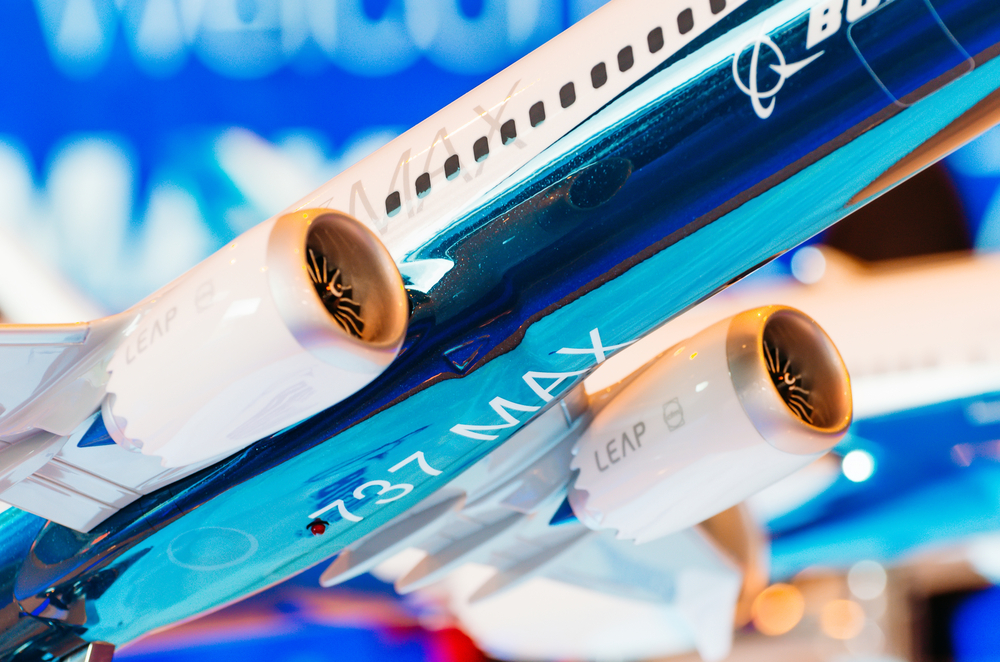 Boeing said on Wednesday it would study an equity raise after unlocking deliveries of its 787 and returning its cash-cow 737 MAX to service in China, but flagged supply chain risks amid broader certification and industrial problems.
Resuming deliveries of 787 Dreamliners and clearing inventories of its 737 Max are vital for Boeing's ability to emerge from overlapping crises. The pandemic and the grounding of its best-selling model after fatal crashes have drained its cash and saddled Boeing with debt.
China, one of the top aviation markets in the world, has been a holdout in clearing the 737 MAX to return to commercial service. Boeing sold a quarter of its jets to China before the grounding and the years-long tit-for-tat tariff war.
Boeing Chief Financial Officer Brian West said China was close to clearing the 737 MAX to return to service, but progress with regulators and customers was delayed by stringent COVID protocols, not by broader trade tensions with Washington that have curbed jet orders.
Read original article