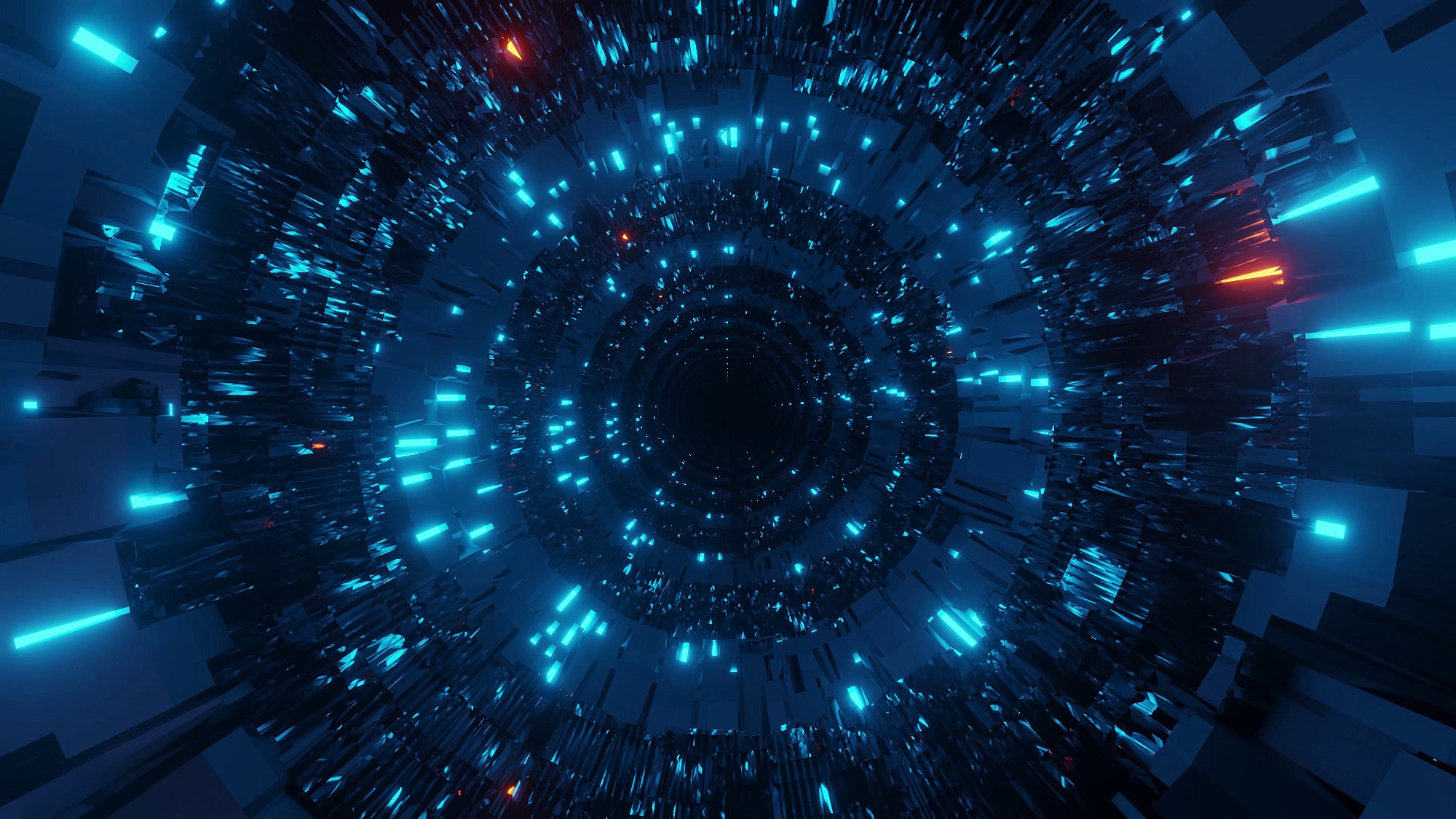 Chinese online travel player Trip.com Group has shown resilience despite the ongoing COVID-19 challenges and highly competitive tourism industry. The company reported $3.1 billion unaudited net revenue in 2021, representing a 11.9% year-on-year increase from 2020. This can largely be attributed to a series of strategic partnerships and innovative marketing solutions, said GlobalData, a leading data and analytics company.
GlobalData's latest report, 'Trip.com Group Case Study including Trends, Motivations, Marketing Strategies, Opportunities and Challenges', reveals that pre-pandemic, Trip.com Group's net revenue grew at a compound annual growth rate of 22.8% between 2016 and 2019, to reach $5.1 billion in 2019.
The COVID-19 pandemic adversely affected several aspects of Trip.com's business, as the pandemic induced a significant decline in travel demand, cancelations, and refund requests. In 2020, Trip.com Group saw its net revenue decline by 45.2% to $2.8 billion.
Hannah Free, Travel and Tourism Analyst at GlobalData, comments: "As the group's domestic and global expansion powers on, Trip.com must contend with a significant number of challenges, including China's evolving internet landscape and regulatory changes, as well as intense competition both among domestic and international players. However, Trip.com Group is in a strong market position, which coupled with innovative marketing solutions, strategic investments and merger and acquisition activity, stands the Group in good to stead to rival its competition."
Read original article