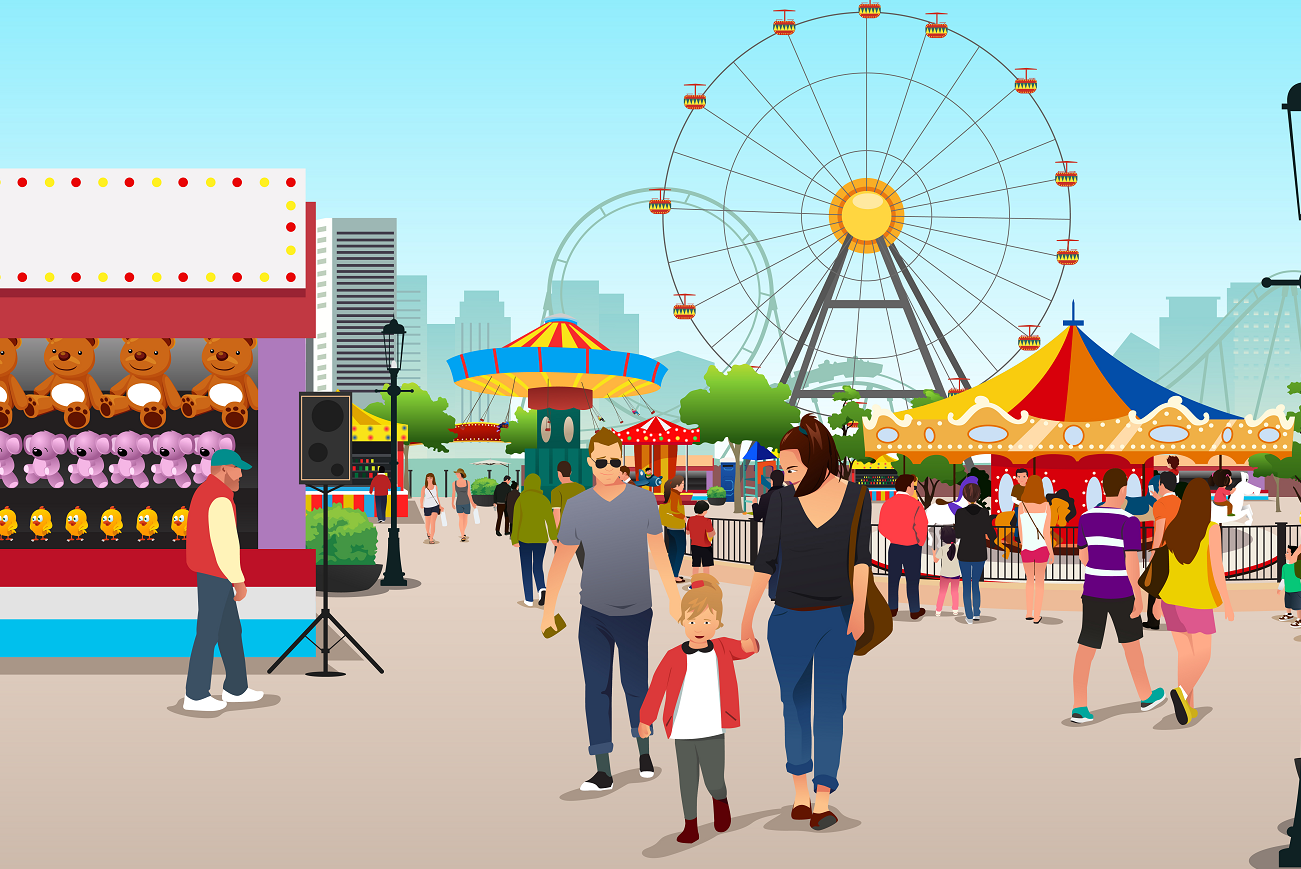 "Due to the current COVID-19 situation, Shanghai Disney Resort, including Shanghai Disneyland, Disneytown and Wishing Star Park, will be temporarily closed from March 21," Shanghai Disney Resort said in a statement as the city battles its worst COVID-19 outbreak in the past two years.
A giant player of China's entertainment market, the closure of Shanghai Disney is a microcosm of the theme park market in China. With the normalization of coronavirus prevention and control measures across the country, sporadic flare-ups have placed significant pressure on theme parks, which rely on advanced planning and stable patronage to keep afloat.
As of Monday, the country reported a total of 27,859 confirmed cases in the latest flare-up. In order to curb the spread of the Omicron variant, many coronavirus-hit cities including Shanghai, Tianjin and Shenzhen have deployed the strictest anti-COVID-19 policies seen to date, in order to reduce community transmissions.
Haichang Ocean Park in Tianjin issued a notice on March 19, announcing that it will be temporarily shut down from March 20, in accordance with local prevention and control measures.
Despite the impact of the pandemic on China's theme parks, experts and investors are optimistic about the long term prospect of the country's tourism sector.
According to a forecast released by China Tourism Academy, the number of domestic travel trips is expected to reach 3.98 billion in 2022, with the annual revenue totaling 3.81 trillion yuan, up 16 percent and 27 percent, respectively, year-on-year, recovering to nearly 70 percent of 2019 levels.
Experts also said that coupled with the support of China's third-child policy, the Chinese market represents an increasingly indispensable market for global theme park chains.
Read original article