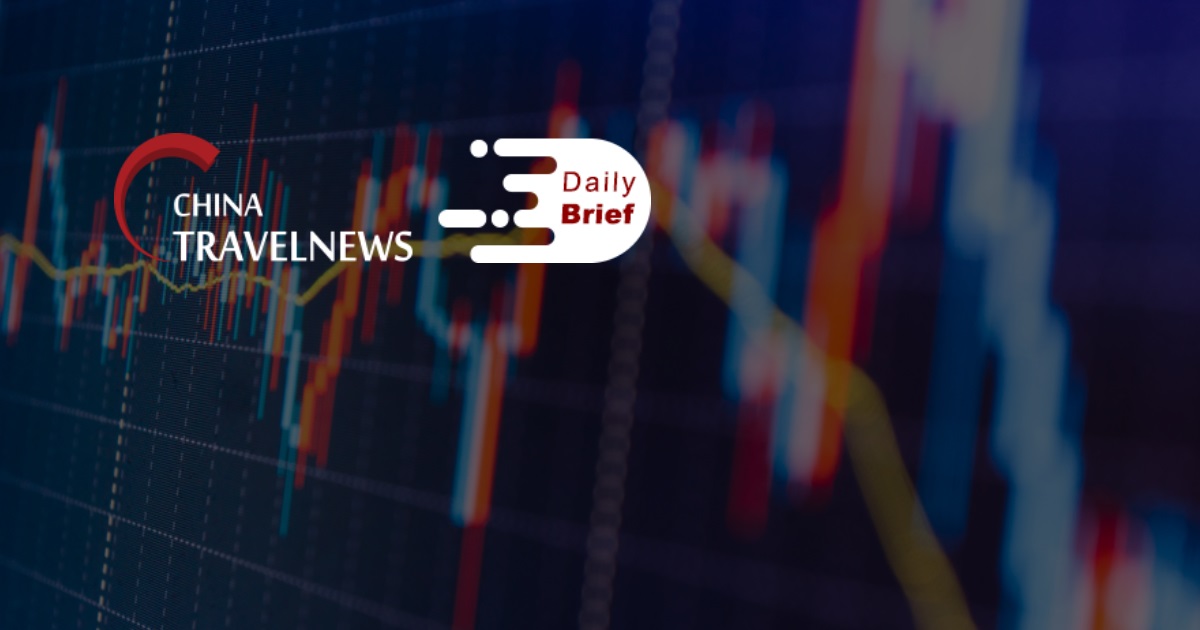 Hong Kong stocks leap after China pledges to keep markets stable
>> Stocks listed in Hong Kong and Mainland China surged Wednesday after Beijing pledged support for financial markets. Hong Kong-listed Trip.com Group's shares were up by more than 35% while Huazhu Group's shares rose over 30%. China's Vice Premier Liu He eased investor fears by promising policies that benefit markets.
Gaming giant Melco could be delisted from NASDAQ
>> Melco Resorts and Entertainment could be delisted from NASDAQ as the US Securities and Exchange Commission (SEC) adopted new regulations concerning foreign companies back in January. The news comes just after its CEO applied for a Macau license extension.
Quarantine-free travel to mainland could resume in second half, HK finance chief says
>> Hong Kong's finance chief has said quarantine-free travel with mainland China could resume in the second half of this year, while also reassuring the public the city's stock market has been functioning normally despite a huge plunge on Tuesday.
One-way flights out of Hong Kong fuel 300% surge in bookings
>> Demand for flights leaving Hong Kong is up as much as 306% on the same time last year as residents pack their bags amid on-and-off talk of mass Covid testing and lockdowns. ForwardKeys, a Spain-based travel data company, has observed a "steep rise" in outbound bookings from January 4 to March 7, with Singapore and Shanghai the most popular cities, according to data provided to Bloomberg.
Taiwanese carriers report profitable 2021 on revenue uptick
>> Taiwan's two largest carriers were in the black for 2021, helped a significant jump in revenue during the year. While China Airlines continued its profitable streak for another year, compatriot EVA Air bounced back from the red to post a full-year operating profit of around NTD 10.4 billion (USD 363 million).
Didi's carmaking plan to be unveiled in June
>> A plan to make cars by leading Chinese ride-hailing platform Didi may be officially released in June this year, while deliveries may begin in June next year, domestic media outlet Cyber Auto reported on Tuesday, citing an individual familiar with the matter.