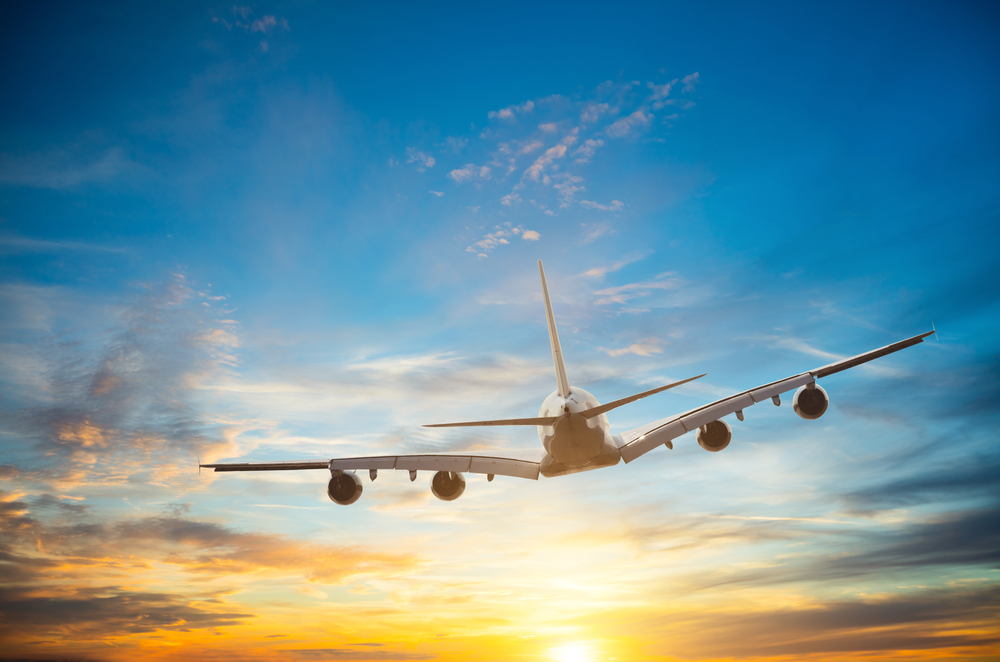 Trip.com Group's airline big data unit FlightAI has released a summary report on China's civil aviation industry in 2021, pointing out that air passengers had changed their decision-making patterns during the pandemic and that more young adults and urban residents were taking flights.
Average airfare increased by 13%
The report showed that passenger traffic from March to May last year surpassed pre-pandemic levels, thanks to Chinese authorities' well-executed measures against Covid-19 and consumers' surging travel demand over the May Day Holiday. Airfare averaged at RMB 678 (USD 106.8) for 2021, up 13% year on year, but still 10.6% lower than the 2019 level.
Despite the downturn, FlightAI predicted that travelers' demand would bounce back after the outbreaks were under control.
Higher demand from young adults
In the post-pandemic era, flight passenger composition had also changed. The proportion of young-adult passengers aged between 18 and 24 increased by three percentage points compared with the 2019 level, while the proportion of seniors and juniors decreased, with the proportion of those aged below 17 decreased by two percentage points.
First- and second-tier cities remained popular destinations for air travel, accounting for a much higher share of passengers compared with 2019 levels. It's still a challenge to stimulate consumer demand in lower-tier cities, according to the report.
Shorter booking windows
Pandemic uncertainties continued to shorten the booking window. The share of bookings made just three days in advance was 8% higher than pre-pandemic levels, while that of bookings made 15 or more days in advance was down by 10%.
The share of passengers taking a flight during public holidays in 2021 was 6% lower compared with 2019, while the number of those who traveled on weekends was up by 1% year on year.
The report also showed that, as enterprises focused more on lowering costs, business travelers became more price sensitive – the number of those who chose low-cost carriers went up by 1% compared with 2019.
At the same time, demand for transportation services such as airport pick-ups and drop-offs went up.