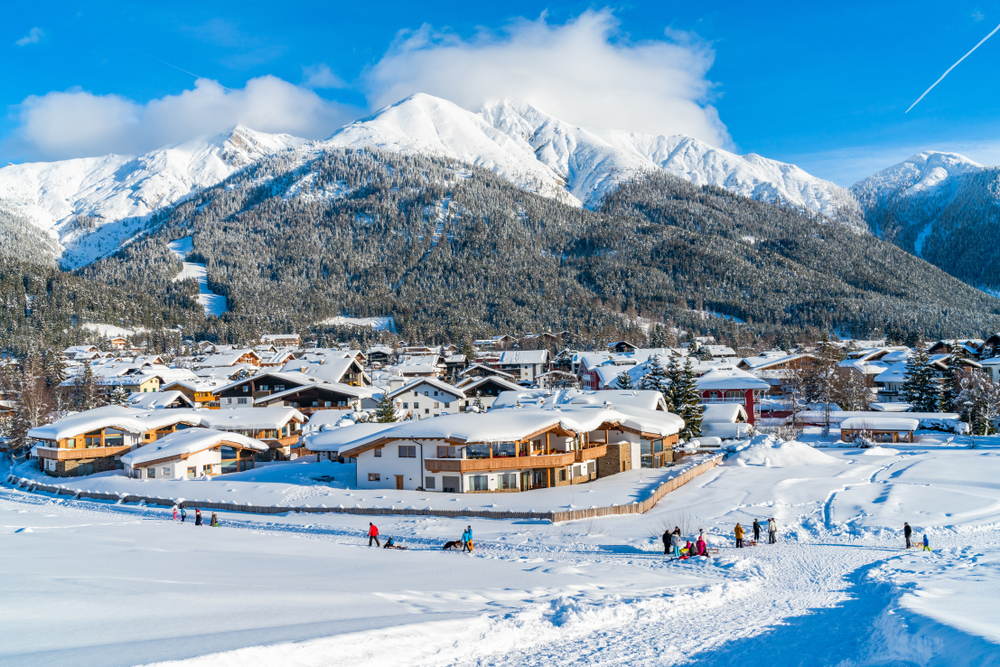 China's ice-snow industry output reached RMB 600 billion (about 94.2 billion U.S. dollars) in 2020 and will likely reach RMB 1 trillion in the near future, according to an industry report.
Inspired by the upcoming Winter Olympics, over 70% of respondents expressed a willingness to increase their consumption of ice-snow tourism, according to the report issued by the China Tourism Academy and Mafengwo, a travel service and social networking platform.
Chinese tourists made 170 million trips featuring ice and snow in 2016-2017, and the figure is expected to reach 305 million during the 2021-2022 ice-snow tourism season, said the report.
Ice-snow tourism income is forecast to hit 323.3 billion yuan in 2021-2022.
Residents of first- and second-tier cities accounted for 86% of the country's ice-snow tourists, with Beijing, Shanghai and Guangzhou remaining the top three tourist sources, the report said.
Read original article